Sugarcane is a major cash crop in India. Cultivated almost throughout India, sugarcane is considered a relatively safer crop and generally provides good profits to the farmers. It is the most cultivated crop in the world. India is leading the way in total production. Brazil is the second largest producer of sugarcane in the world (as per 2021-22 records).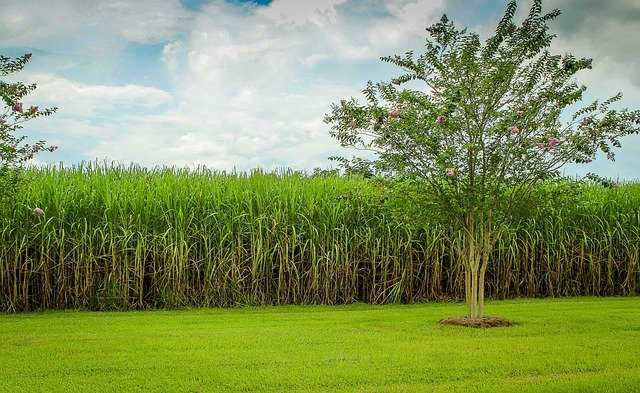 Sugarcane is a grass cultivated in tropical and subtropical areas. It is generally 2-5 meters tall and used primarily for sugar production. In some areas, it is also used as livestock fodder. Countries like Brazil and India grow sugarcane to produce ethanol as well.
In India, Uttar Pradesh is the largest producer of sugarcane. The top 3 producers of sugarcane in India are Uttar Pradesh, Maharashtra, and Karnataka.
Sugarcane is a long-duration crop. Most varieties take 12-18 months to be ready for harvesting. The ideal temperature for seed germination is around 30 degrees Celsius. The temperatures during the growth period can be lower. In states like UP and Bihar, long winters with fewer sunshine hours can decrease the yield. The soil pH should be neutral for ideal growth.
The FRP (Fair and Remunerative Price) as set by the Centre is Rs 305 per quintal for the 2022-23 season. In Punjab, however, the sugarcane state-advised price (SAP) is the highest among all states. It is set at Rs 380 per quintal.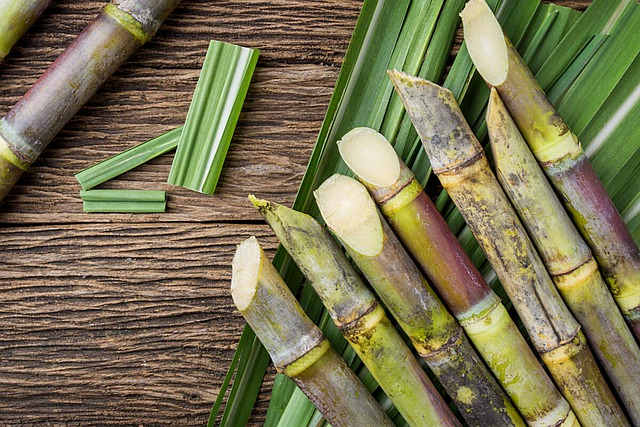 Unlike wheat and rice, the average yield of sugar cane per hectare in India is on par with the other countries. The average yield of sugarcane in India is around 80 MT per hectare. India is even exporting millions of tonnes of processed sugar to other countries namely Iran, Sri Lanka, and Somalia. India is the second largest exporter of sugar in the world after Brazil.
| | |
| --- | --- |
| Top 3 sugarcane-producing countries | 1. India 2. Brazil 3. China |
| Top 3 sugarcane-producing states in India | 1. Uttar Pradesh 2. Maharashtra 3. Karnataka |
| FRP | Rs 290 per quintal (2021-22), Rs 305 per quintal (2022-23) |
---
Read more