On 19th November, many social media handles shared that the Indian economy has passed the $4-trillion mark. However, there was no official announcement. The GDP of India (nominal) was $3.73 trillion in October as per IMF. So India is definitely near the mark.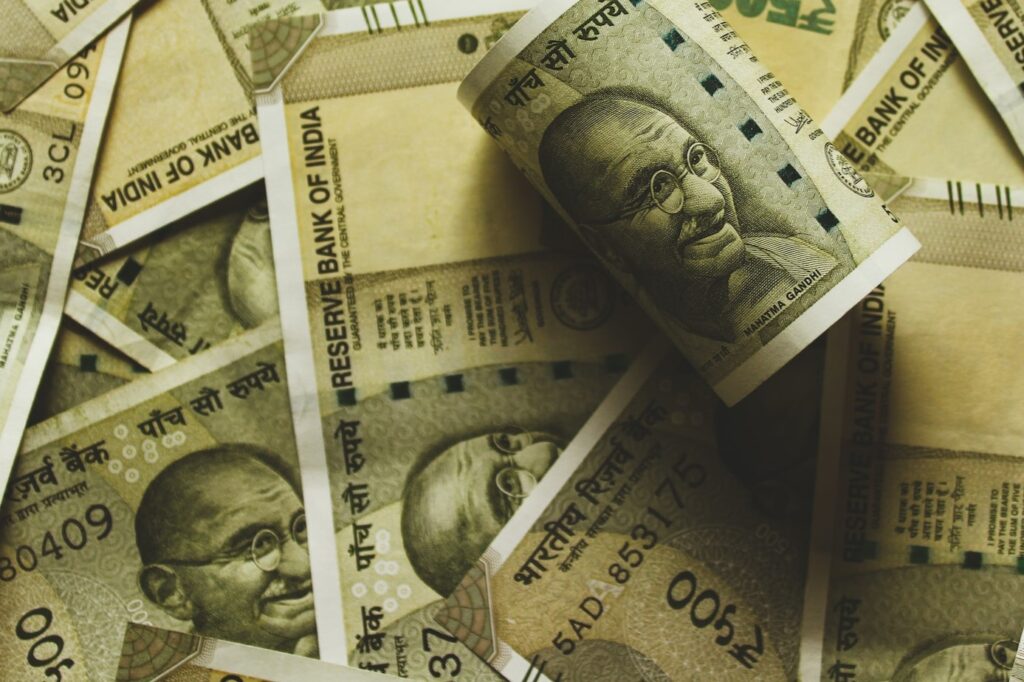 Many political leaders and supporters of the current government jumped on the trend and shared the unconfirmed data. Arjun Ram Meghwal, Minister of Law and Justice (I/C) shared the screen grab of data on X which he later deleted.
Devendra Fadnavis, Deputy Chief Minister of Maharashtra congratulated India. He said – "This is what dynamic, visionary leadership looks like! That's what our New India progressing beautifully looks like! Congratulations to my fellow Indians as our Nation crosses the $4-trillion GDP milestone! More power to you, more respect to you Hon PM Narendra Modi ji!"
Congress's Jairam Ramesh, on the other hand, said the data was fake and bogus.
India's economy grew by 7.8% in the April-June quarter. India is still the world's fastest-growing major economy. Previously, Chief Economic Advisor to the Government of India Anantha Nageswaran said that India can be a $7-trillion economy by 2030 if the present growth trend is maintained.
(Also read: Now is the best time to visit an Indian National Park with family)
Currently, India is the fifth largest economy in the world behind the US, China, Germany, and Japan. The country will likely become the third-largest economy within the next five years. In terms of purchasing power parity, India's GDP ranks third globally after China and the US.
In 2024, before the general elections, we may get clarity on this data. If India is able to reach this milestone before the election, it will be a great plus for the BJP.
Read more