Chhattisgarh is a state in the center-east of India. It was carved out of Madhya Pradesh on 1 November 2001. Here are 11 fun facts about this amazing state of India. Let's read.
11 facts about Chhattisgarh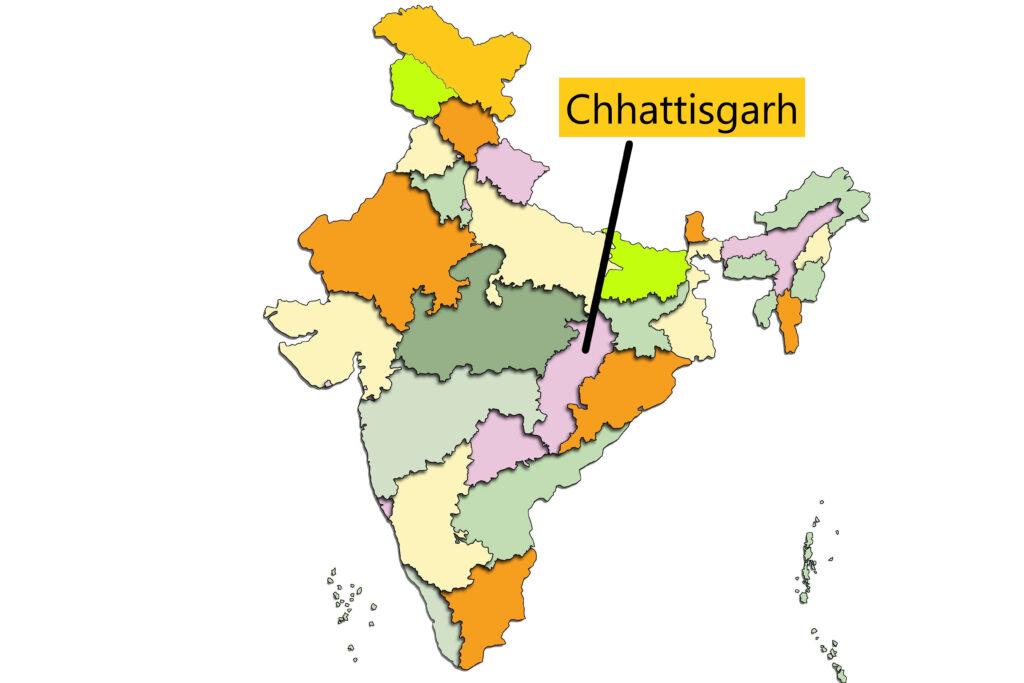 Chhattisgarh is the 9th largest state in terms of area and the 17th largest state in terms of population in India.
It shares borders with seven states – Uttar Pradesh, Madhya Pradesh, Telangana, Jharkhand, Maharashtra, Andhra Pradesh, and Orissa.
Chhattisgarh is one of the most heavily forested states in India. The forest cover in Chhattisgarh is 41.21% of the geographical area of the state (as of 2021).
Mahanadi, an important river of Central India originates from the hills of Chhattisgarh.
Naya Raipur is an upcoming planned city in Chhattisgarh. When completed it will be among the very few fully planned cities in India.
Chhattisgarh is a resource-rich state. Minerals such as coal, iron ore, dolomite, diamond, etc. are found in abundance here.
Chhattisgarh has a highly developed steel and power sector. Some well known plants include the Bhilai Steel Plant, Korba Super Thermal Power Station, Sipat Thermal Power Station of National Thermal Power Corporation Limited (NTPC).
Chhattisgarh is a paradise for travellers. From beautiful waterfalls to amazing jungles to spiritual temples, this state has everything, Some famous tourist spots are – Chitrakote waterfalls (the widest waterfall in India), the Bhoramdeo temple, Indravati National Park, etc.
It is said that Lord Ram spent a major part of his exile in Chhattisgarh.
The tropic of cancer passes through Chhattisgarh.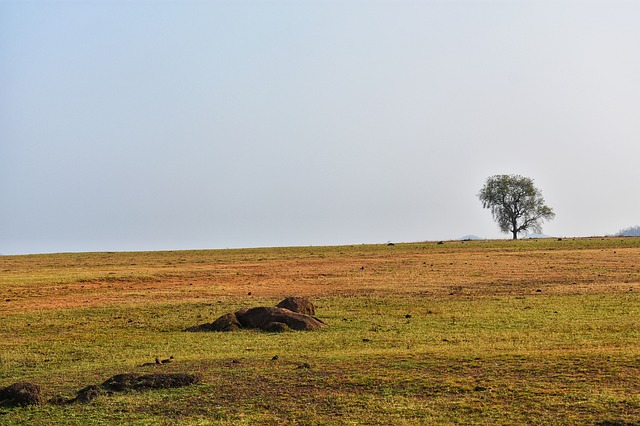 There are three National Parks in Chhattisgarh.
Guru Ghasidas (Sanjay) NP- 1440.705 sq km
Indravati (Kutru) NP- 1258.37 sq km
Kanger Valley NP- 200 sq km

Guru Ghasidas National Park is the sixth-largest and Indravati National Park is the eighth-largest National Park in India.
(Also read: Top 10 largest national parks in India)
Basic facts about Chhattisgarh
| | |
| --- | --- |
| State animal | Wild Asian Buffalo |
| State Bird | Hill Myna |
| Literacy | 70.01 (as per the 2011 census) |
| State tree | Sal |
| Official languages | Hindi and Chhattisgarhi |
| Number of districts | 33 |
---
Read more