A lake is a water body surrounded by land. Because of its diverse geography, India is home to a variety of lakes from glacial to man-made lakes. Some of the lakes in India are great tourist spots. Others, on the other hand, are so high up in the mountains, it becomes a feat if you get to see them. Below discussed are the top 10 most famous lakes in India. Let's read.
Top 10 famous lakes in India
Nainital Lake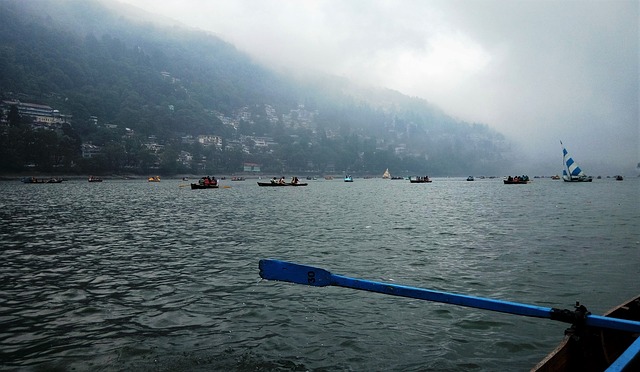 Location: Nainital, Uttarakhand
Area: ~0.5 sq km
Water type: freshwater
Maximum depth: ~30 m
Surface elevation: 1,938 m
Nainital lake is the primary attraction of the famous Kumaon hill station, Nainital. It is probably the most visited lake in India. Naini Lake is what makes Nainital stand out from other hill stations in the Himalayas. Climbing the Naina peak (the highest peak in the area) and looking down at the Naini lake is what every trekking enthusiast dreams of. Moreover, there are other beautiful lakes nearby Nainital e.g. Bhimtal, Sattal, Naukuchiatal, etc.
---
Dal Lake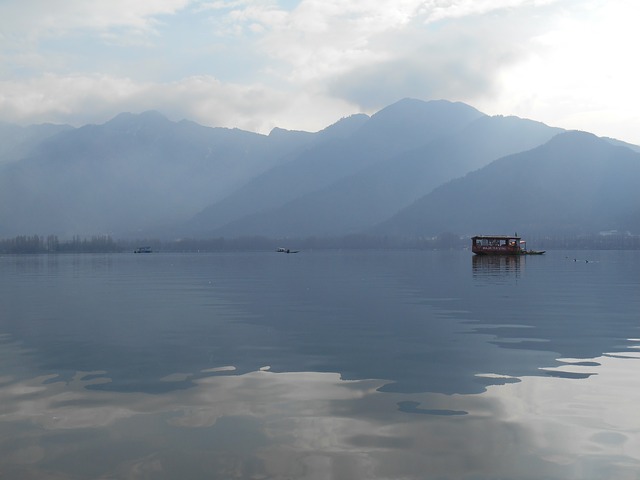 Location: Srinagar, Jammu and Kashmir
Area: 22 sq km
Max depth: ~6 m
Surface elevation: 1,583 m
Dal lake located in Srinagar is famous for its houseboats and floating market. It is known by so many other names such as "lake of flowers", "Srinagar's jewel", etc. The lake sometimes freezes in the winter when the temperature drops below freezing, making it a unique tourist spot.
---
Chilika Lake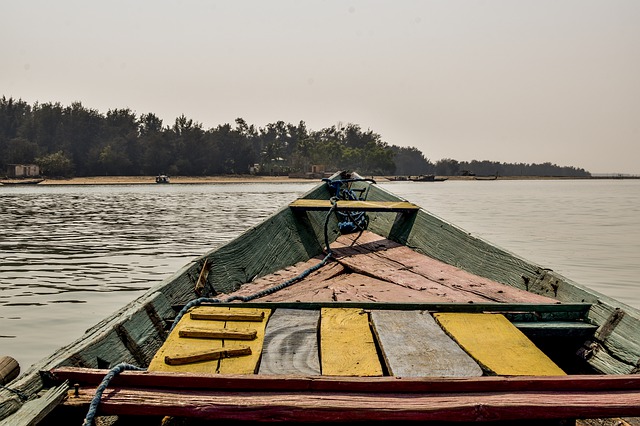 Location: Odisha
Area: 1,165 sq km (varies a lot)
Water type: Brackish
Max depth: 4.2 m
Surface elevation: 0-2 m
Chilika lake is actually a lagoon, in fact, the largest lagoon in India. A lagoon is a shallow body of water separated from a larger water body by reefs, sand, or barrier island.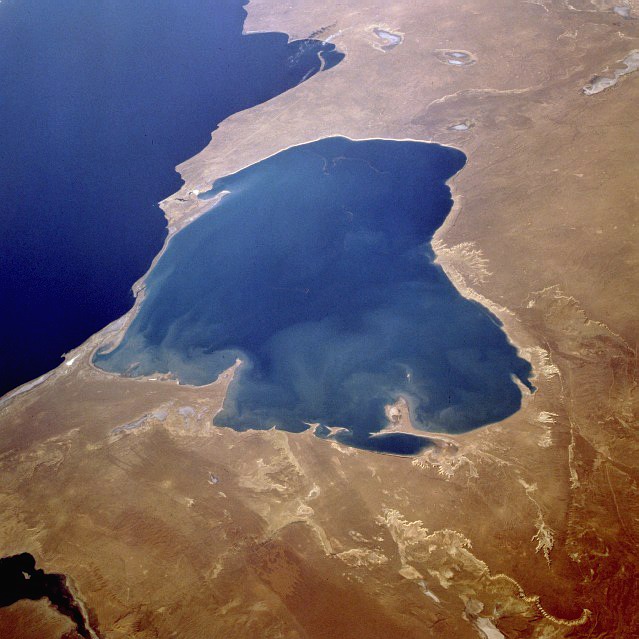 Chilika lake forms an ecosystem of international importance as it hosts hundreds of species of migratory birds. It is also the second-largest brackish water lagoon in the world.
---
Lake Pichola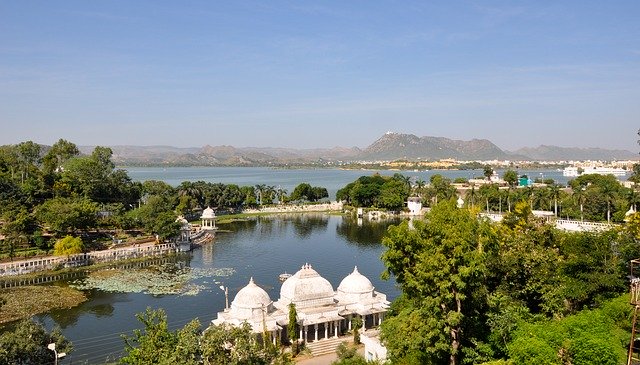 Location: Udaipur, Rajasthan
Area: 55 sq km
Water type: freshwater
Maximum depth: 8.5 meters
Lake Pichola is an artificial lake created in the 14th century to meet the drinking water and irrigation needs. Now, it also serves as a popular tourist attraction in the lake city of Udaipur.
---
Pangong Tso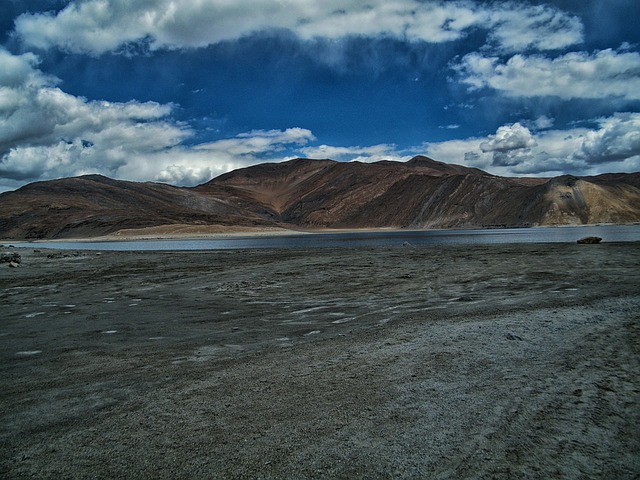 Location: Ladakh
Area: ~600 sq km
Water type: Eastern part is freshwater, western part is saline.
Max depth: 100 m
Surface elevation: 4,250 m
Pangong Tso or Pangong Lake is a high-altitude lake located in Ladakh. It is one of the most famous lakes in India among bikers. You need to have a special permit (Inner Line Permit) to visit the lake.
---
Gurudongmar Lake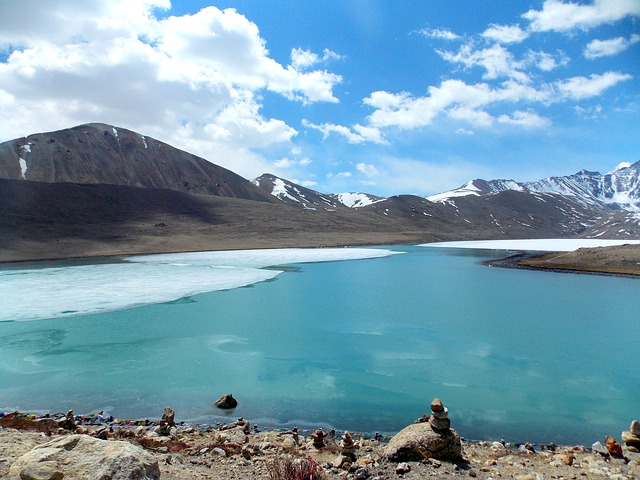 Location: Sikkim
Area: ~1.15 sq km
Water type: freshwater
Surface elevation: ~5,150 meters (16,896 ft)
Gurudongmar lake is the highest lake in India. Just like Pangong Tso, Gurudongmar lake is also a popular destination for biking adventures. The lake also holds religious importance for Buddhists, Hindus, and Sikhs.
---
Loktak Lake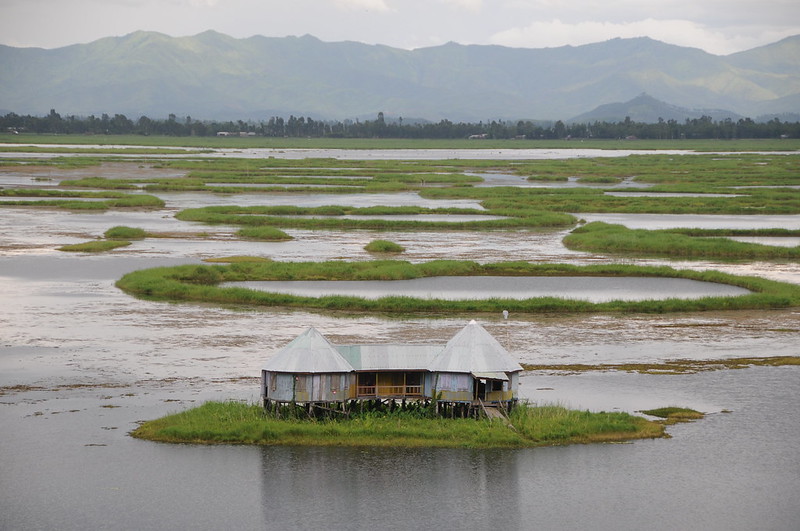 Location: Manipur
Area: 980 sq km
Water type: freshwater
Maximum depth: 4.6 meters
Loktak lake is the largest freshwater lake in Northeast India. It is widely known for its Phumdis which are floating islands made up of organic matter and vegetation.
---
Chandra Taal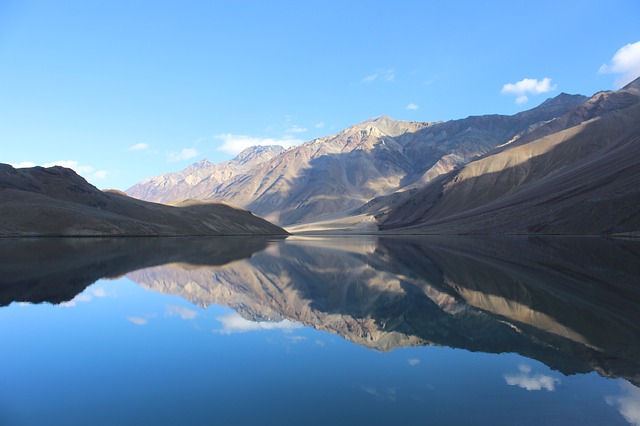 Location: Himachal Pradesh
Surface elevation: 4,250 m
Chandra Taal is a high-altitude lake in Himachal Pradesh east of the Chenab river. The lake shore is a famous camping spot for high-altitude trekkers and biking enthusiasts. The lake is roughly the shape of a crescent hence named Chandrataal.
---
Ooty Lake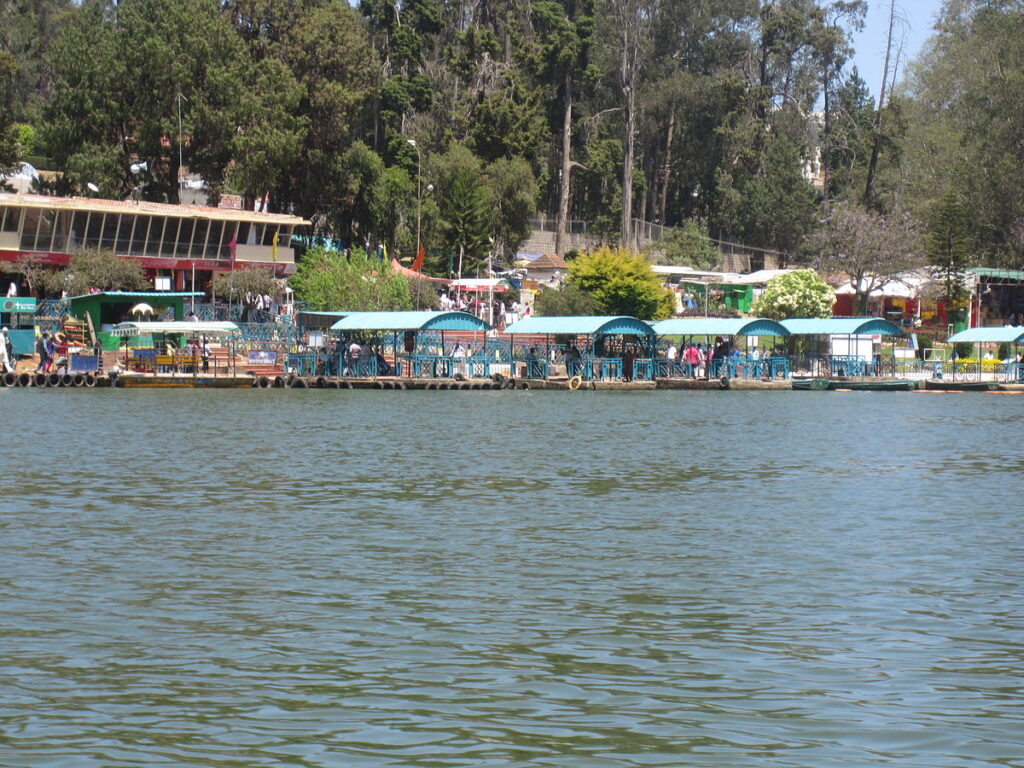 Location: Ooty, Tamil Nadu
Area: ~4 sq km
Surface elevation: ~2,200 meters.
This lake located in the beautiful hill station Ooty is similar to Naini lake of Nainital. The lake serves as a boating spot with a market nearby to eat and buy souvenirs. There are many other lakes in Ooty with similar settings but Ooty lake is the most visited as it is located in the city center.
---
Roopkund Lake

Location: Chamoli, Uttarakhand
Surface elevation: ~4,800 meters
Roopkund is a high-altitude glacial lake located in Uttarakhand. It is often referred to as "skeleton lake" because hundreds of human skeletons have been found near the lake. The lake serves as a popular trekking destination for hardcore trekkers.
---
Read more