Sri Lanka is an island nation in the Indian Ocean. Located southeast of India, Sri Lanka is a great blend of natural beauty and rich cultural heritage. The following are 15 interesting facts about Sri Lanka, one of the most visited countries in South Asia.
15 interesting facts about Sri Lanka
Area and population
Sri Lanka is the 25th largest island in the world. It has an area of 65,610 square kilometers and a population of over 20 million.
A biodiversity hotspot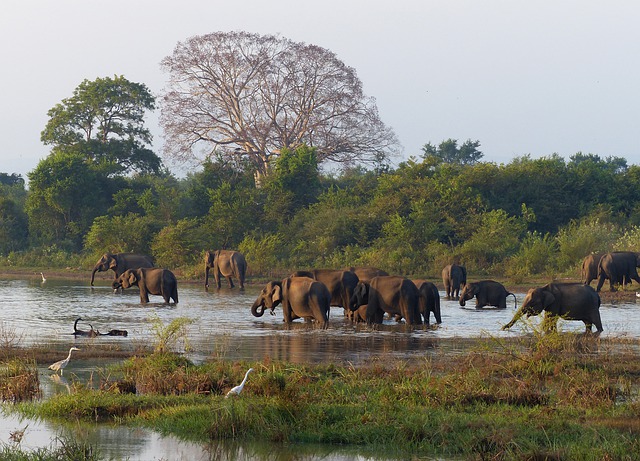 Sri Lanka is a biodiversity hotspot. The island is home to hundreds of species of flora and fauna, making it a paradise for nature lovers. The charismatic fauna of Sri Lanka includes the Sri Lankan elephant, Sri Lankan leopard, Sloth bear, Sri Lankan junglefowl, etc.
Oldest planted tree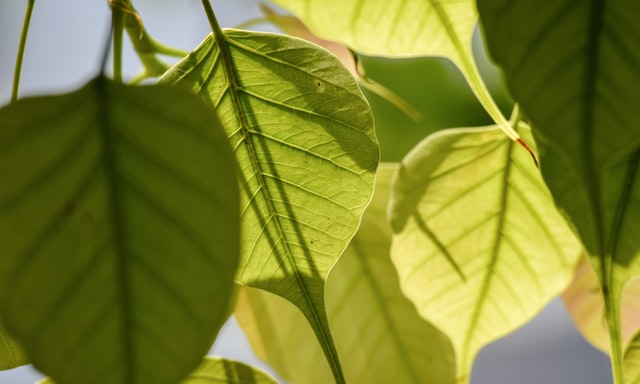 The Jaya Sri Maha Bodhi Peepal tree in Anuradhapura, Sri Lanka is widely regarded as the oldest human planted tree in the world that is still alive. It was planted 2,300 years ago from a branch of the Bodhi Tree in Bodh Gaya, India under which Gautama Buddha attained enlightenment.
UNESCO World Heritage Sites in Sri Lanka
There are 8 UNESCO World Heritage Sites in Sri Lanka, 6 cultural and 2 natural.
Cultural World Heritage Sites in Sri Lanka-
Ancient City of Polonnaruwa
Ancient City of Sigiriya
Old Town of Galle and its Fortifications
Rangiri Dambulla Cave Temple
Sacred City of Anuradhapura
Sacred City of Kandy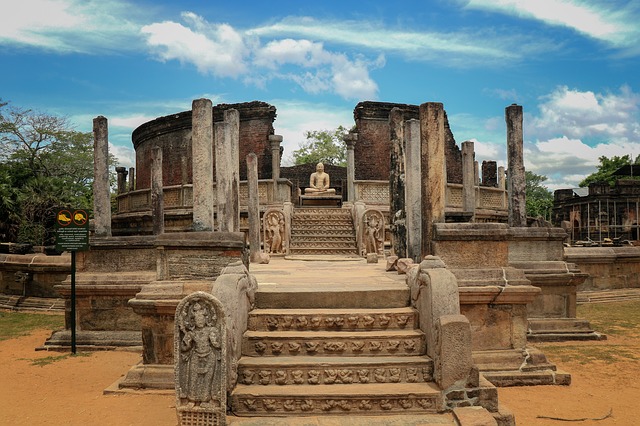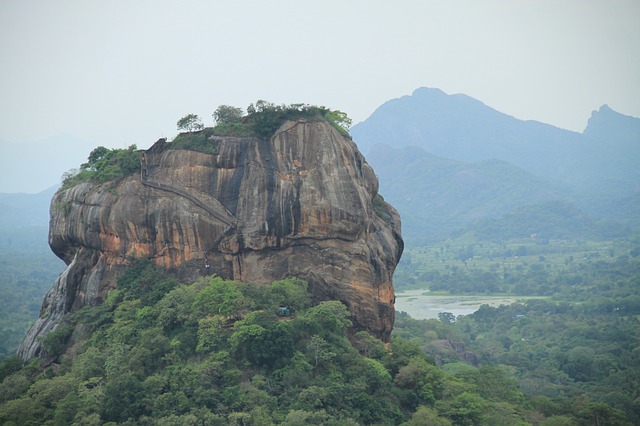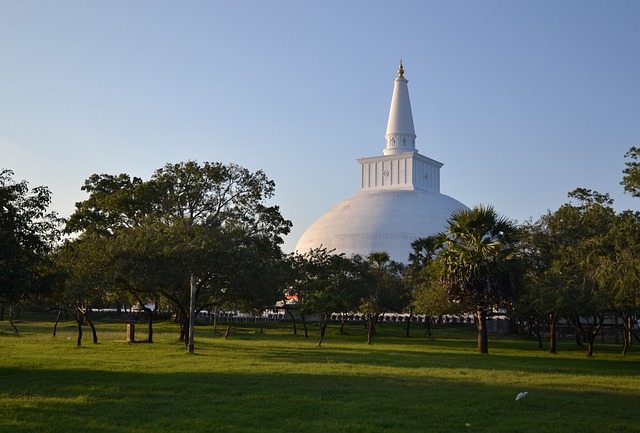 Natural World Heritage Sites in Sri Lanka-
Central Highlands of Sri Lanka
Sinharaja Forest Reserve
Hydropower in Sri Lanka is a big thing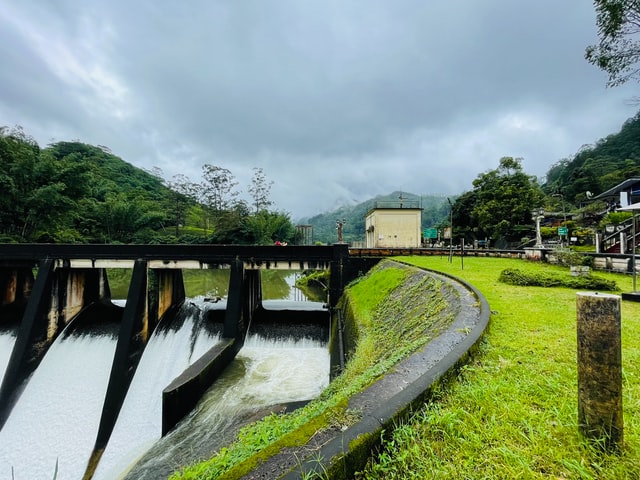 A large part of total electricity production in Sri Lanka is from Hydro Power. Moreover, by 2025, the country plans to fulfill 100% of its electricity demand from renewable resources. Currently, Victoria Dam is the largest Dam in Sri Lanka. It is an Arch Dam built on the Mahaweli River. The Dam has an installed capacity of 210 MW.
Buddhism in Sri Lanka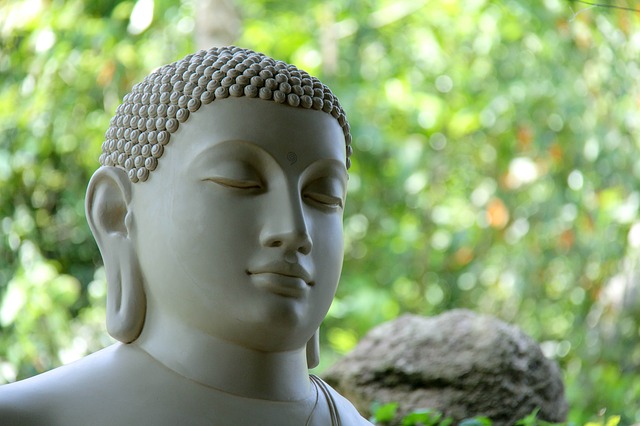 The majority of the population in Sri Lanka is Buddhist. According to the 2012 census, 70.2 % of the total population in Sri Lanka follows Buddhism. Hinduism is the second-largest religion in Sri Lanka. It is followed by 12.6 % population.
Tea cultivation in Sri Lanka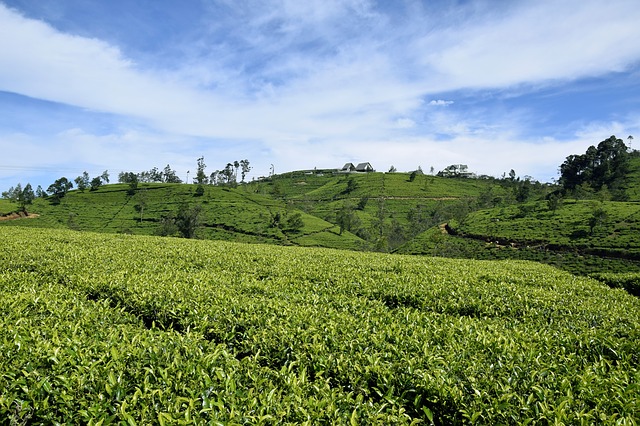 The Southcentral region of Sri Lanka has many mountain ranges. These ranges provide a conducive climate for tea cultivation. Tea cultivation accounts for about 2 percent of the Sri Lankan economy and is one of the major foreign exchanges for the country.
Rama Setu/Adam's bridge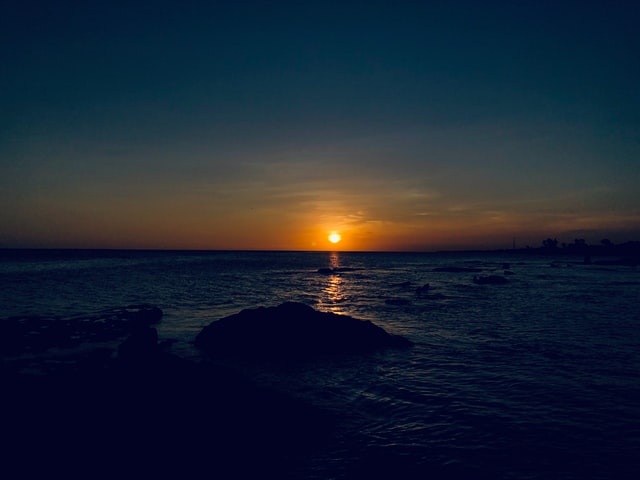 The famous Rama Setu/Adam's bridge is a shoal chain formation between the Mannar island of Sri Lanka and the Pamban island of India. The bridge features in the epic "Ramayana". According to the epic, the bridge was built by the Army of Lord Rama to reach Lanka.
Highest mountain in Sri Lanka
The highest mountain peak in Sri Lanka is Pidurutalagala. The peak has an elevation of 2,524 m (8,281 ft). The peak is sometimes also known as Mount Pedro.
World's first female Prime Minister
Sirimavo Bandaranaike became World's first female Prime Minister when she became the Prime Minister of Sri Lanka (then Dominion of Ceylon) in 1960.
National sport of Sri Lanka is not Cricket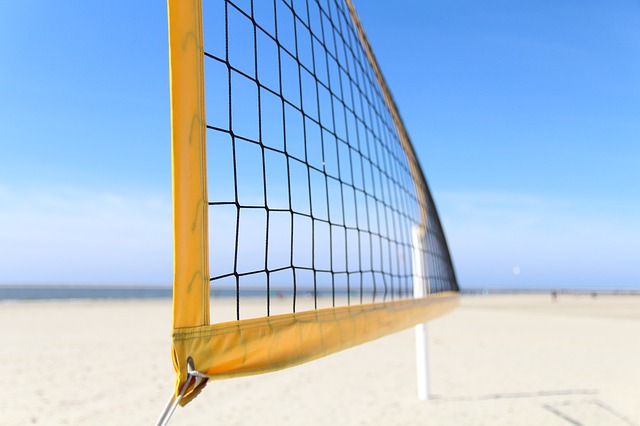 Cricket is the most popular sport in Sri Lanka. It is however not the country's national sport. The National sport of Sri Lanka is volleyball.
Adam's peak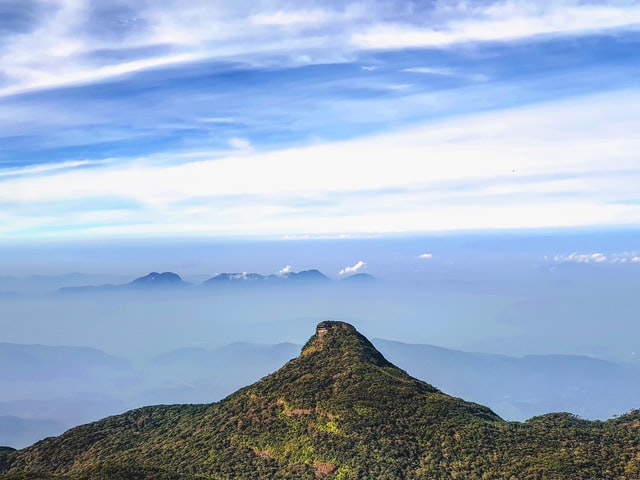 Adam's peak is a mountain in Sri Lanka with an elevation of 2,243 meters. The peak is known for the Sri Pada, a sacred footprint believed to be of Buddha in Buddhism, Adam in Islam, and Lord Shiva in Hinduism.
High literacy
Sri Lanka has one of the highest literacy rates among the South Asian countries. The country has an adult literacy rate of over 92%.
Capital of Sri Lanka
The capital of Sri Lanka is Sri Jayawardenepura Kotte. Sri Jayawardenepura Kotte is a city located in the Colombo district. The capital has a population of about 110,000.
Longest river in Sri Lanka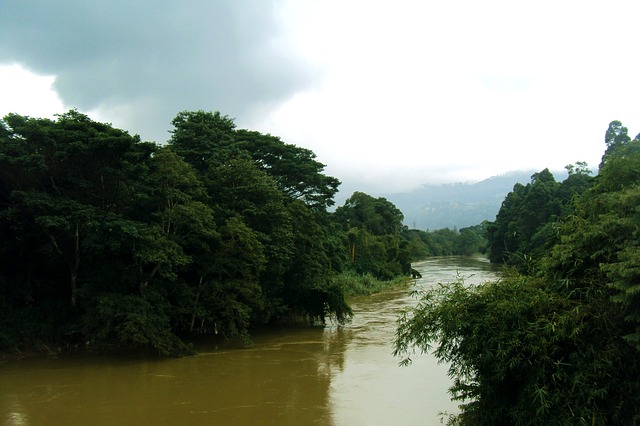 The Longest River in Sri Lanka is the Mahaweli River (Mahaweli Ganga river). It has a length of about 335 kilometers. The river originates from the Horton Plains National Park and drains into the Trincomalee Bay (Koddiyar Bay).
Some Basic facts about Sri Lanka
| | |
| --- | --- |
| National Tree | Ceylon ironwood |
| National Bird | Sri Lankan junglefowl |
| National sport | Volleyball |
| Population | over 20 million |
| Area | 65,610 square kilometers |
| Capital | Sri Jayawardenepura Kotte |
| Currency | Sri Lankan rupee |