Located along the banks of Sabarmati River, Ahmedabad is a large city in the state of Gujarat. It is a historic city known for its vibrant culture and festivals. The following are 10 amazing facts about Ahmedabad. Let's read.
10 amazing facts about Ahmedabad
1. Ahmedabad is the largest city in the state of Gujarat. Overall in India, it is the fifth largest. The population in Ahmedabad is estimated to be over 8 million now.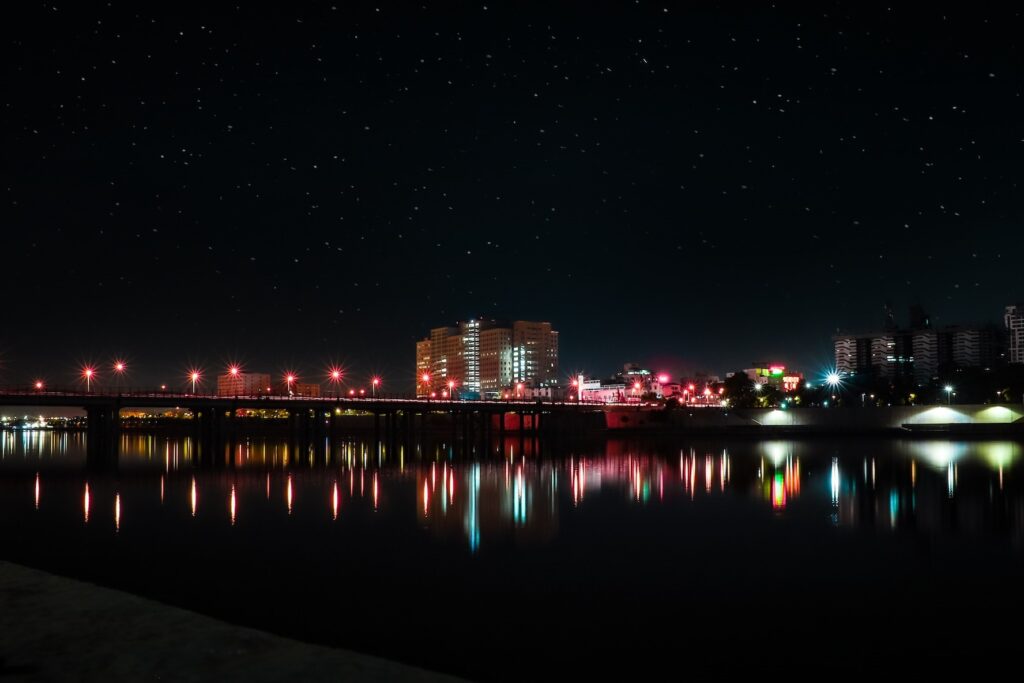 2. The city of Gandhinagar about 25 km from Ahmedabad city centre is the capital of Gujarat state. Before Gandhinagar, Ahmedabad was the capital of Gujarat up until 1970.
3. Ahmedabad is known for its diverse food culture. The food here is a reflection of the city's rich history, culture, and diversity. Some of the most popular dishes in Ahmedabad are dhokla, khakhra, fafda-jalebi, dal vada, pav bhaji, sev puri, khaman, etc. Ahmedabad food is not only tasty but also considered healthy, as it uses fresh ingredients and minimal oil.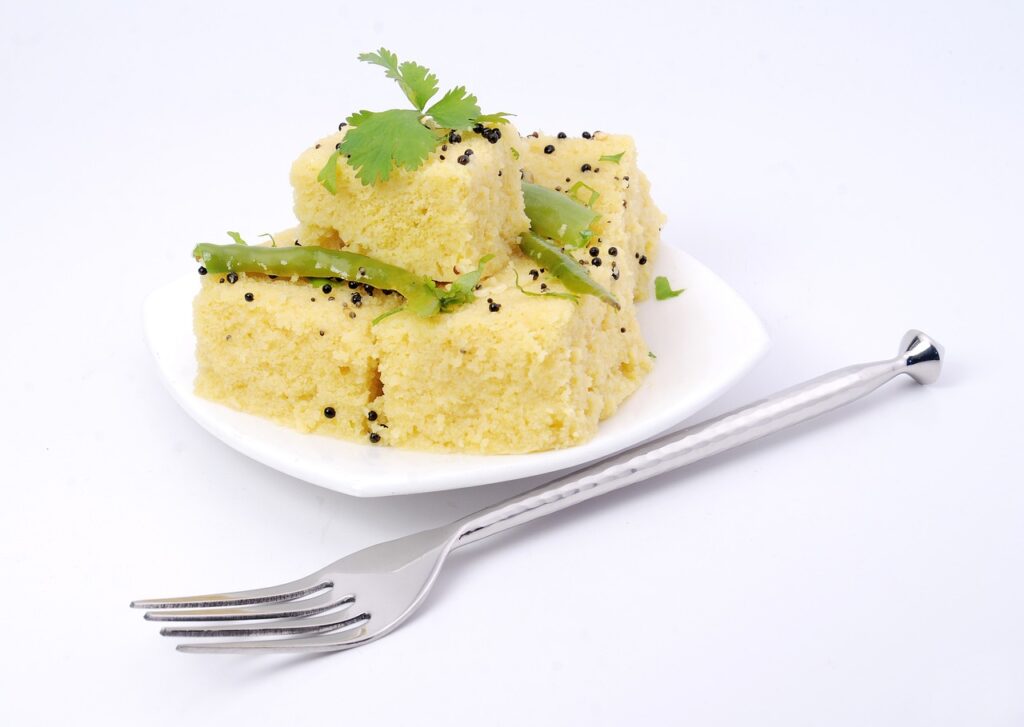 4. The famous Sabarmati River flows through the centre of Ahmedabad almost dividing the city into two equal parts. Sabarmati River is one of the most important rivers of western India originating from the Aravalli hills of Rajasthan and flowing south into the Gulf of Khambhat.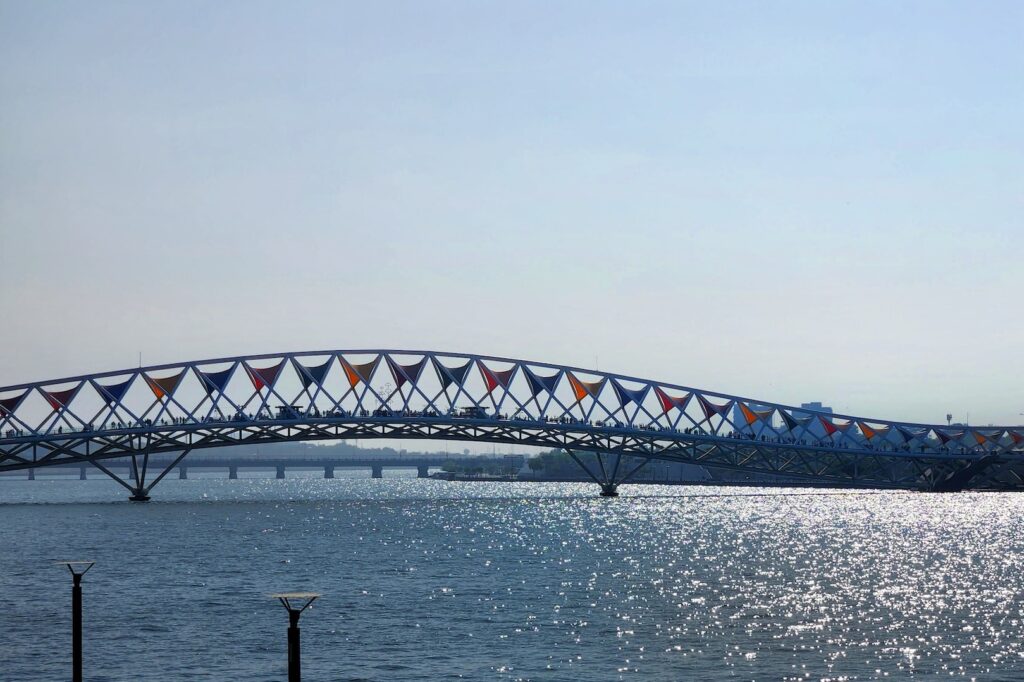 5. Located on the west bank of Sabarmati River, the Sabarmati Ashram is one of the places where Mahatama Gandhi used to live when he was not travelling. Among all the tourist places in Ahmedabad, Sabarmati Ashram is the most visited.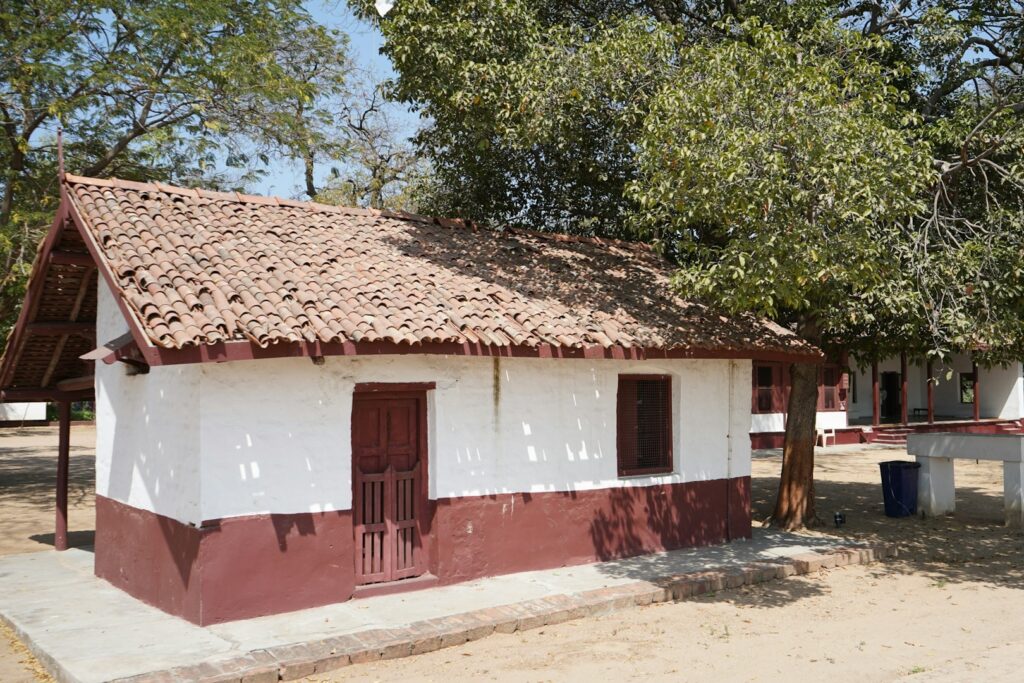 6. The Sabarmati Riverfront is one of the most popular leisure areas in the city. This project has enhanced the quality of life in the city. It has also boosted the tourism potential of Ahmedabad. The Atal Pedestrian Bridge became an instant hit after its inaugural in 2022. It is a 300 m long foot overbridge over the Sabarmati River. The design of the bridge is inspired by kites.
7. Ahmedabad is famous for its festival celebrations especially Navratri and Uttarayan. The city hosts the international kite festival every year from the second week of January till Uttarayan.
8. The world's largest cricket stadium, the Narendra Modi Stadium is located in Ahmedabad. The stadium has a seating capacity of 1,32,000.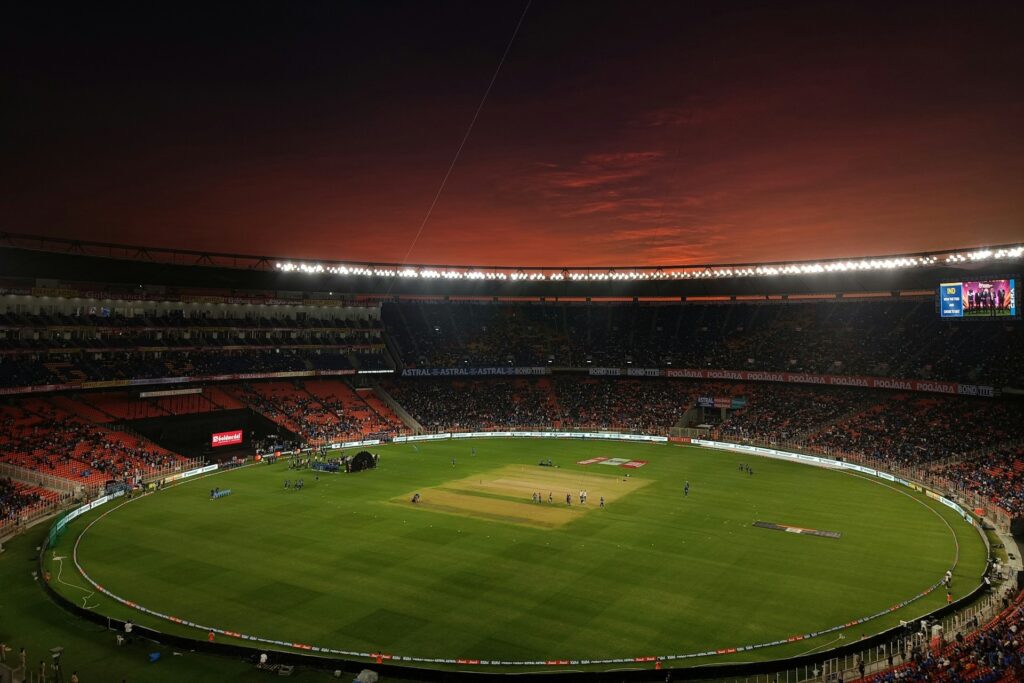 9. Ahmedabad became India's first UNESCO World Heritage city in 2017. As of now, there are 2 UNESCO World Heritage cities in India – Ahmedabad and Jaipur.
10. Ahmedabad is also an educational hub. Many famous education institutions are located in and around the city attracting students from all over India.
Read more