Alaska is the largest US state located at the northwestern end of North America. The following are 19 quick facts about Alaska, the last frontier. Let's read.
19 quick facts about Alaska
1. Alaska is huge. It has an area of 665,384 square miles (1,723,336 square kilometers).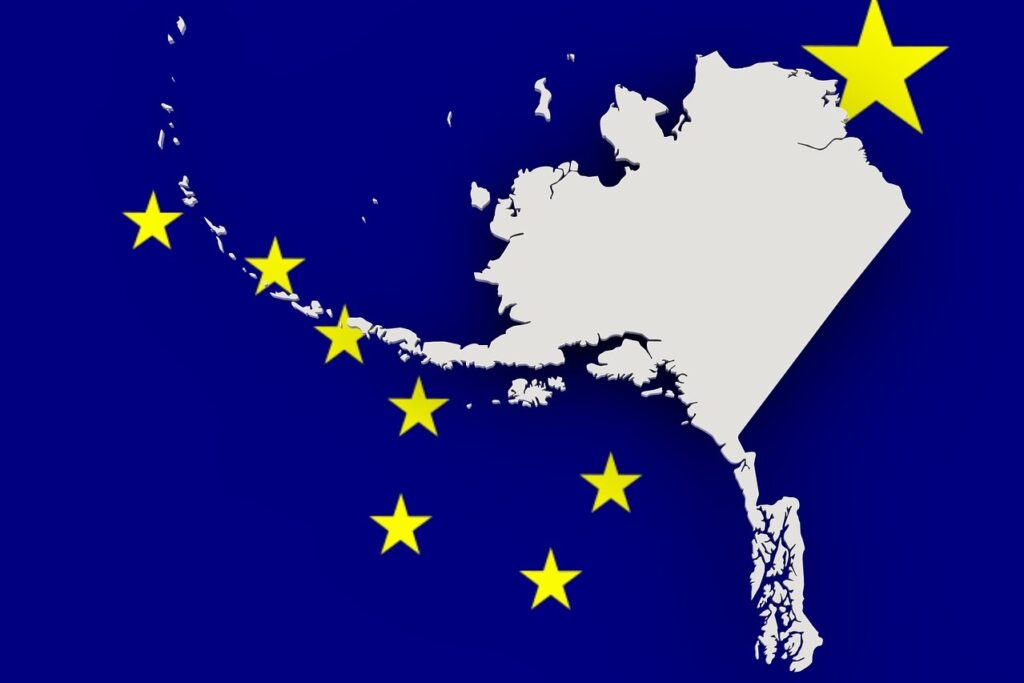 2. Alaska is the largest state in the United States of America. It is 2.5 times larger than Texas, the second largest US state.
3. Alaska is even larger than every European nation (except Russia).
4. Alaska has black bears, brown bears, and Polar bears. It is truly a bear country.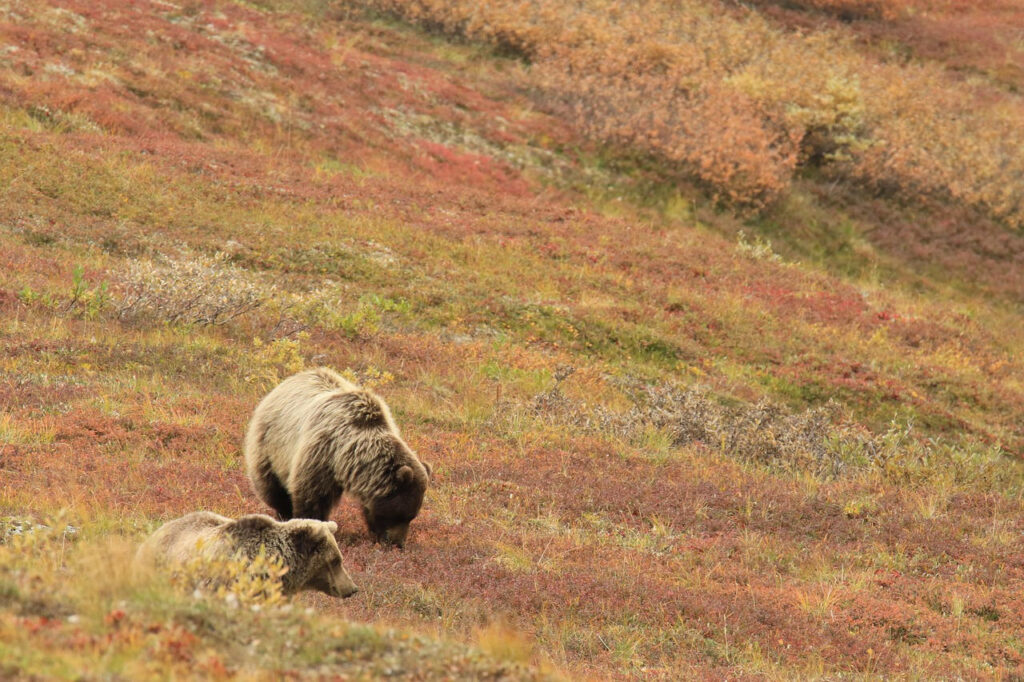 5. There are more Grizzly bears in Alaska than the entire country of Canada.
6. Wrangell–St. Elias National Park, the largest National Park in the United States is in Alaska.
7. There are 8 National Parks in Alaska, the second highest number after California.
(Also read: Which state has the most National Parks in the US?)
8. Capital City – Juneau; Largest City – Anchorage
9. Alaska became a state on 3 January 1959.
10. The top 10 highest mountains in the United States are all located in Alaska. Denali (Mount McKinley) is the highest peak in the US as well as North America. It is 20,310 ft (6,190 meters) high and is located in Denali National Park of Alaska.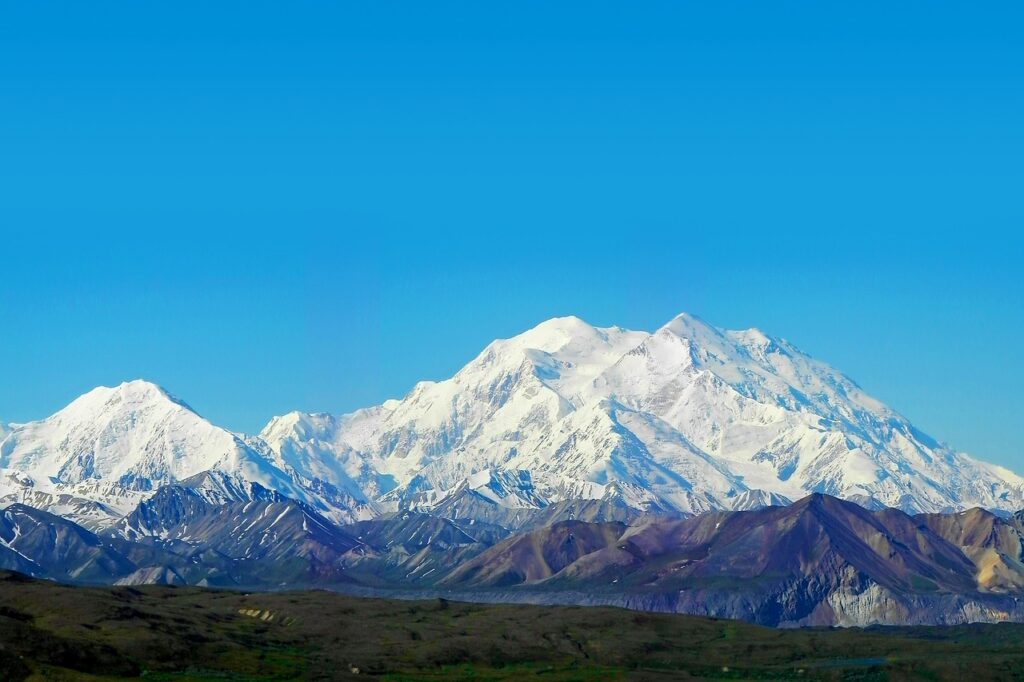 11. Alaska has the longest coastline length among all US states.
12. Alaska has the lowest population density among all US states.
13. Nickname – The Last Frontier
14. Alaska-Canada border is 1,538 miles (2,475 km) long. Alaska has the longest international border among all states.
15. Bering Glacier, the largest glacier in North America is in Alaska.
16. Iliamna Lake is the largest lake in Alaska. The lake has a surface area of 1,012.5 square miles (2,622 square kilometers).
17. There are more than 12,000 rivers in Alaska. Yukon River is the longest river in Alaska. It has a total length of about 1,980 miles (3,190 km).
18. Famous wildlife in Alaska
Brown bears, Black bears, Moose, Caribou, Walruses, Muskoxen, Wolves, Dall Sheeps, Polar bears, etc
19. Mountain ranges in Alaska
Alaska Range
Brooks Range
Chugach Mountains
Aleutian Range
Kenai Mountains
Saint Elias Mountains
and many more
Alaska state symbols
| | |
| --- | --- |
| Tree | Sitka spruce |
| Flower | Forget-me-not |
| Bird | Willow ptarmigan |
| Land mammal | Moose |
| Marine mammal | Bowhead whale |
| Fish | King salmon |
| Insect | Four-spot skimmer dragonfly |
| Fossil | Woolly Mammoth |
| Mineral | Gold |
| Gem | Jade |