Texas and New York rank number 2 and 4 respectively in terms of population in the United States. The following is a comparison between these two states. Let's read.
Texas vs New York – US states comparison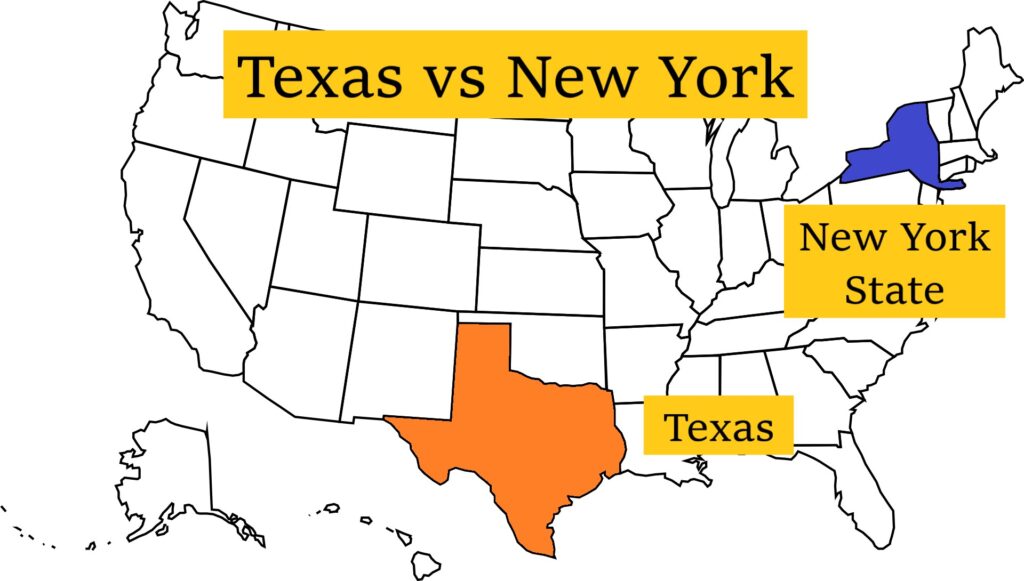 How big is Texas compared to New York state?
The state of Texas is nearly 5 times bigger than New York state. Overall, Texas has the second largest area in the United States after Alaska.
Area of Texas – around 268,600 square miles (around 695,660 sq km)
Area of New York State – around 54,555 square miles (141,300 sq km)
Which state is more populous, Texas or New York?
The population in Texas is larger as compared with New York. However, New York is more densely populated.
Population of Texas – around 30 million (2022 estimate)
Population of New York – 19.7 million (2022 estimate)
Top 3 largest cities in Texas
Houston
San Antonio
Dallas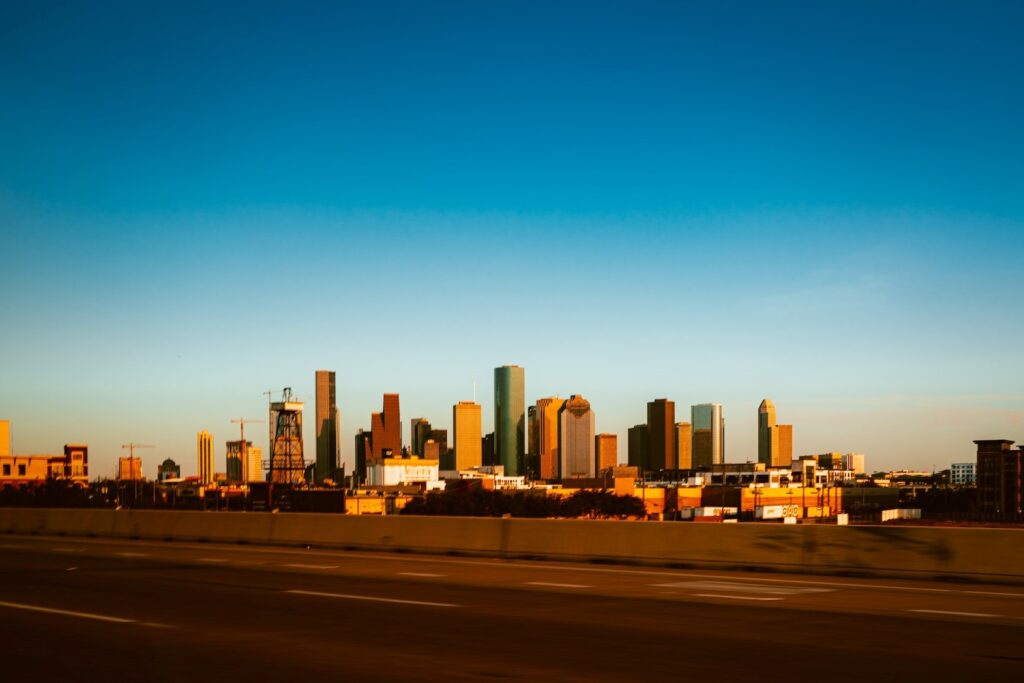 Top 3 largest cities in New York
New York City
Hempstead town
Brookhaven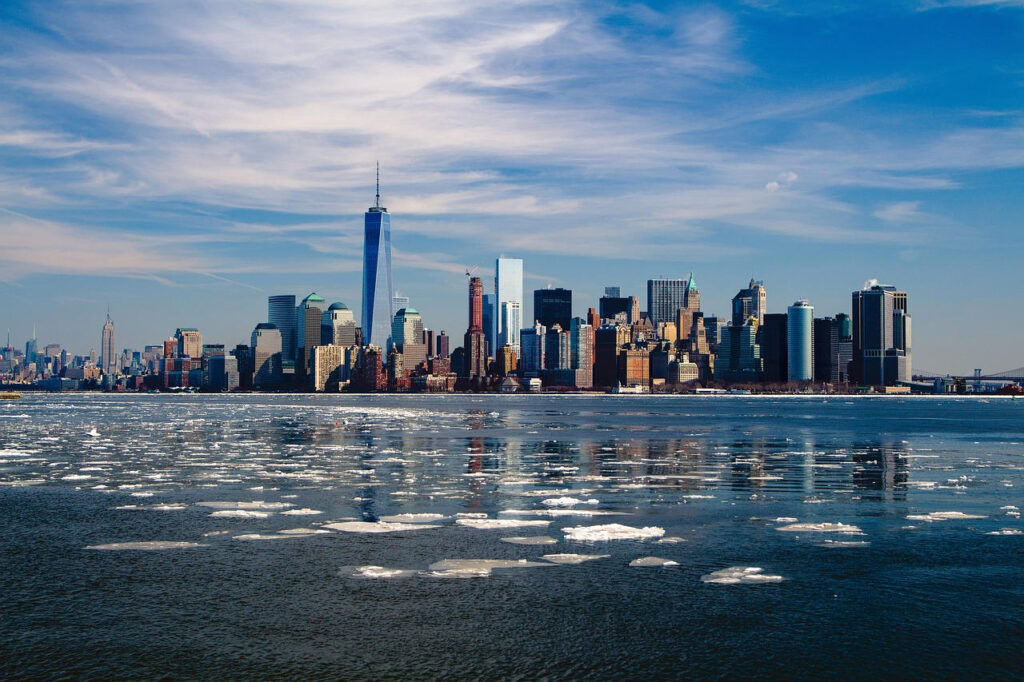 Overview
| | | |
| --- | --- | --- |
| | Texas | New York |
| Area | around 268,600 square miles (around 695,660 sq km) | around 54,555 square miles (141,300 sq km) |
| Area rank in the US | 2nd | 27th |
| Population | around 30 million (2022 estimate) | 19.7 million (2022 estimate) |
| Population rank in the US | 2nd | 4th |
| Capital City | Austin | Albany |
| Largest City | Houston | New York City |
| Nickname | The Lone Star State | The Empire State |
| Became a state of the US | 29 December, 1845 | 26 July, 1788 |
Geography – Texas vs New York
| | | |
| --- | --- | --- |
| | Texas | New York |
| Region | Southern United States | Northeastern United States |
| Highest natural point | Guadalupe Peak (8,751 ft/2,667 m) | Mount Marcy (5,343 ft/1,629 m) |
| Borders | Oklahoma in the north; Arkansan in the northeast; Louisiana in the east; New Mexico in the west; and Mexico in the south | Canada in the north; Connecticut, Massachusetts, and Vermont in the east; Pennsylvania and New Jersey in the south; and Pennsylvania and Canada in the west |
| International border | Yes with Mexico | Yes with Canada |
| Coastline | Yes, with the Gulf of Mexico | Yes, on Lake Erie, Lake Ontario, and Atlantic Ocean |
| Forest cover (2023) | 37% – 38% | 61% – 62% |
(Also read: California vs New York State – US states comparison)
Tourism
| | | |
| --- | --- | --- |
| | Texas | New York |
| Places to visit | San Antonio, Big Bend National Park, Austin, Houston, Dallas, South Padre Island, Galveston, etc. | New York City, Niagara Falls, Adirondack Mountains, Catskill Mountains, Fire Island, Rochester, etc |
| Number of National Parks | 2 | 0 |
| Number of UNESCO World Heritage Sites | 1 (San Antonio Missions) | 2 (Statue of Liberty and Solomon R. Guggenheim Museum) |