The following is a comparison between the United States of America (USA) and China, two large countries of the world. Let's read.
USA vs China – country comparison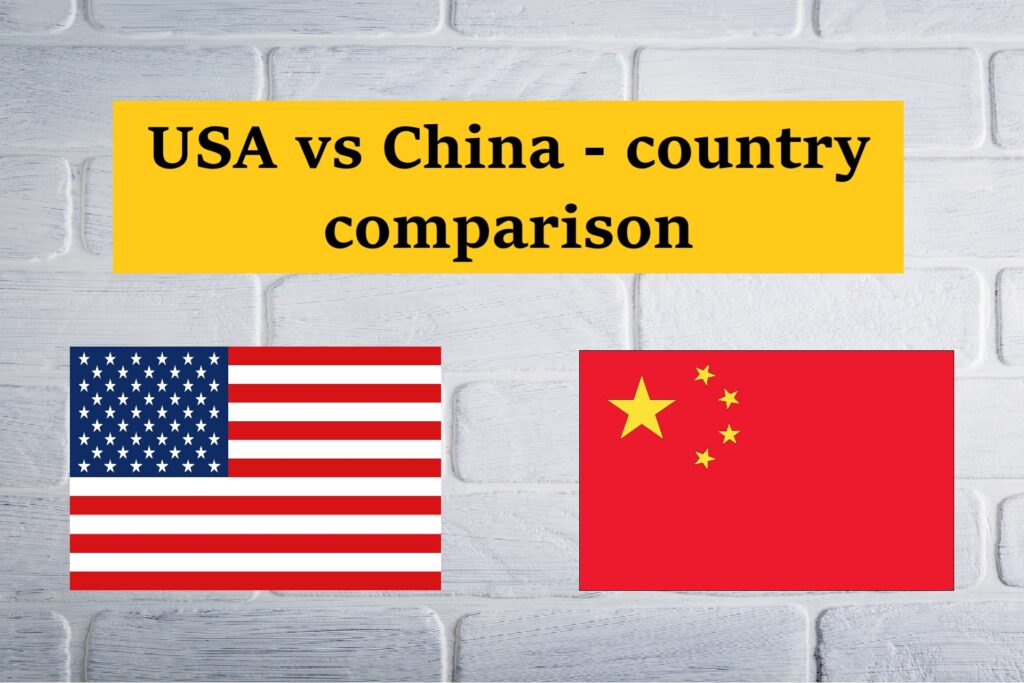 Which country is larger in area, USA or China?
The United States of America is the third biggest country in the world. China is the fourth biggest country.
Area of USA – approximately 9.8 million square kilometers
Area of China – approximately 9.6 million square kilometers
Which country is more populous, USA or China?
The United States and China rank 3rd and 2nd respectively in terms of population in the world. However, the difference in population numbers between these two countries is huge.
Population of USA – 333 million (2022 estimate)
Population of China – around 1.426 billion (2023 estimate)
Top 3 largest cities by population
USA
New York City
Los Angeles
Chicago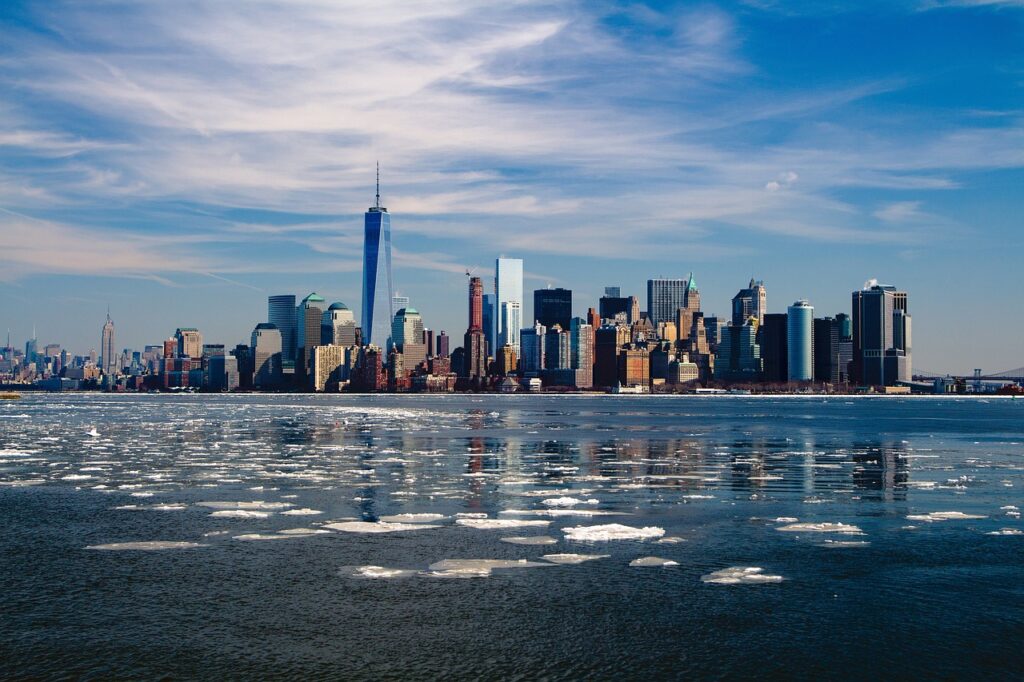 China
Shanghai
Beijing
Guangzhou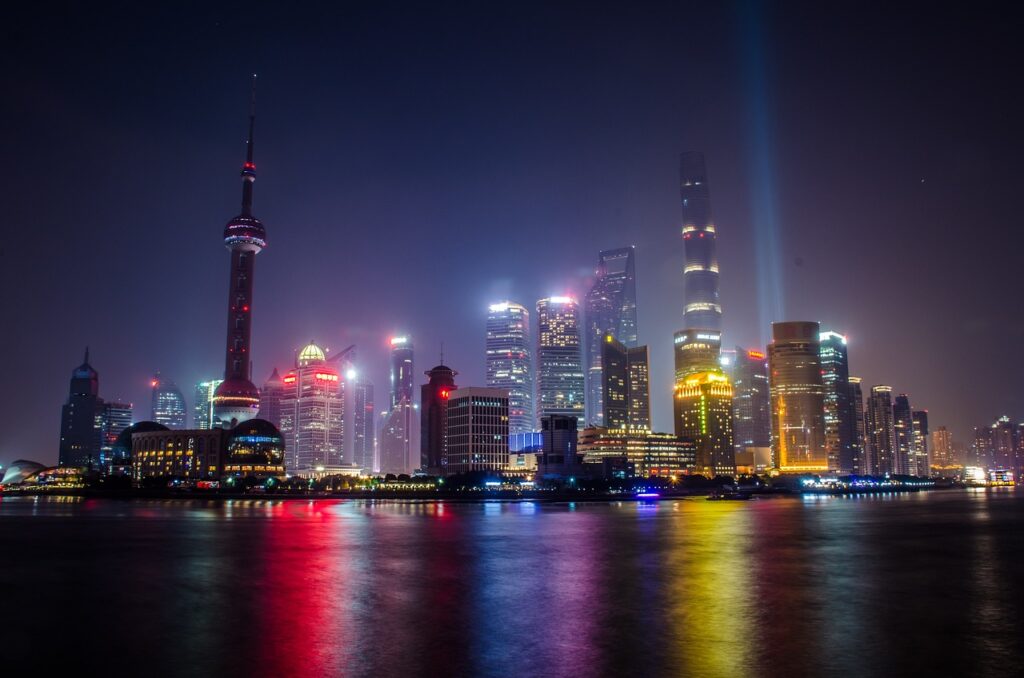 GDP
The United States is the world's largest economy. China ranks number 2 in terms of GDP (nominal).
In which country the life expectancy is higher, USA or China?
The life expectancy in China is higher as compared with the United States. According to the UN data of 2021, the life expectancy in China is 78.2 against 77.2 of the US.
Overview
| | USA | China |
| --- | --- | --- |
| Area | approximately 9.8 million square kilometers | approximately 9.6 million square kilometers |
| Area rank | 3rd | 4th |
| Population | 333 million (2022 estimate) | around 1.426 billion (2023) |
| Population rank | 3rd | 2nd |
| Capital City | Washington, D.C. | Beijing |
| Largest City | New York City | Shanghai |
| Most spoken langauge | American English | Mandarin |
| Most popular sports | American Football | Table tennis, basketball, and badminton |
| Life expectancy (UN/2021) | 77.2 | 78.2 |
---
Geography
| | USA | China |
| --- | --- | --- |
| Region | North America | East Asia |
| Highest mountain peak | Denali (20,310 ft/6,190 meters) | Mount Everest (29,031.7 ft/8,848.86 m) |
| Major Rivers | Missouri, Mississippi, Yukon, Rio Grande, Arkansas, Colorado, etc | Yangtze River, Yellow River, Amur River, Mekong River, Brahmaputra River, Indus River, Pearl River, etc. |
| Longest river | Missouri River | Yangtze River |
| Largest island | Hawaii island (10,430 sq km) | Hainan (35,190 sq km) |
| Largest lake | Lake Superior | Qinghai Lake |
---
(Also read: USA and Russia – country comparison | USA vs Russia)
Economy
| | USA | China |
| --- | --- | --- |
| Currency | United States Dollar | Chinese Yuan |
| Largest sector | Service sector | Service sector |
| GDP rank (nominal) | 1st | 2nd |
---
Tourism
| | USA | China |
| --- | --- | --- |
| Popular places to visit | New York City, Los Angeles, Chicago, Yellowstone National Park, San Francisco, Yosemite National Park, Grand Canyon, etc. | The Great Wall Of China, The Terracotta Army, Shanghai, Beijing, Guangzhou, Chengdu, Zhangjiajie National Forest Park, etc. |
| Number of UNESCO World Heritage Sites | 25 | 57 |
| Busiest Airport | Hartsfield–Jackson Atlanta International Airport | Guangzhou Baiyun International Airport |