Visakhapatnam also known as Vizag will be the new capital of the state of Andhra Pradesh (declared on 31 January 2023). The following are 10 fun facts about Visakhapatnam. Let's read.
10 facts about Visakhapatnam
Visakhapatnam is the largest city in Andhra Pradesh
Visakhapatnam is the largest city in the state of Andhra Pradesh. During the last census, the city recorded a population of 17,28,128. The population however should be much more now.
Visakhapatnam is the cleanest big city in Andhra Pradesh
Visakhapatnam is one of the cleanest cities in India. The city was ranked 4th cleanest city in India with more than 10 lakh population in the 2022 Swachh Survekshan.
---
ADVERTISEMENT
---
A city with 2 major ports
Visakhapatnam is the only major city in India with 2 large ports – the Visakhapatnam Port and the Gangavaram Port.
2nd largest city on the coast of the Bay of Bengal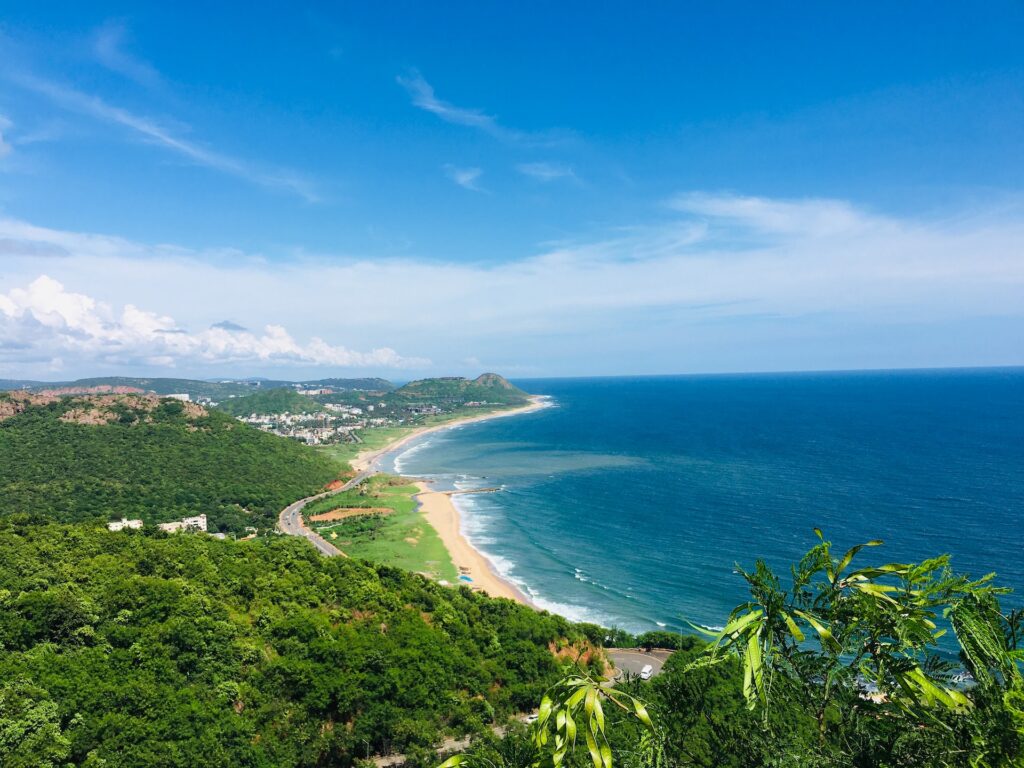 Visakhapatnam is the 2nd largest city on the east coast of India after Chennai.
The place where INS Arihant was built
India's first nuclear submarine, the INS Arihant was built in Visakhapatnam. The submarine was launched in 2009 and in 2016, it was declared ready for operations.
No major river crosses Vizag
Although Vizag is a large city, no major River crosses Vizag. The city depends on reservoirs like Meghadri Gedda Reservoir for its freshwater needs.
---
ADVERTISEMENT
---
Leopards are not far away
Kambalakonda Wildlife Sanctuary is located just a few kilometers North of Visakhapatnam. The wildlife sanctuary has an area of 71 square kilometers and is home to leopards, Indian muntjac, Indian Jackals, etc.
Largest stadium in Vizag
Dr. Y.S.Rajashekar Reddy Cricket Stadium of Visakhapatnam is a major stadium in India that regularly hosts international cricket.
India's first Naval base
The Eastern Naval Command has its headquarters in Visakhapatnam. Moreover, Vizag was the first Naval base of India.
Famous landmarks in Vizag
VMRDA INS Kursura Submarine Museum
Sri Varahalakshmi Narasimha Swamy Vari Devasthanam
RK beach
Tenneti Park
VMRDA-Kailasagiri