France has been the most visited country in the world for decades now. In 2019, nearly 90 million tourists visited France. Most of these tourists come from nearby European countries and the United States. Why do so many people visit France? Here are 5 reasons to visit France. Let's read.
5 reasons to visit France
The French Alps
Most people think of Switzerland or Austria when they think of the Alps mountain range. But actually, a large portion of the range is present in France. The French Alps is more than 20 percent of the total area occupied by the Alps mountain range. The highest peak of the Alps is Mont Blanc which is located on the border of France and Italy. Mont Blanc has an elevation of 4,809 meters (15,778 ft).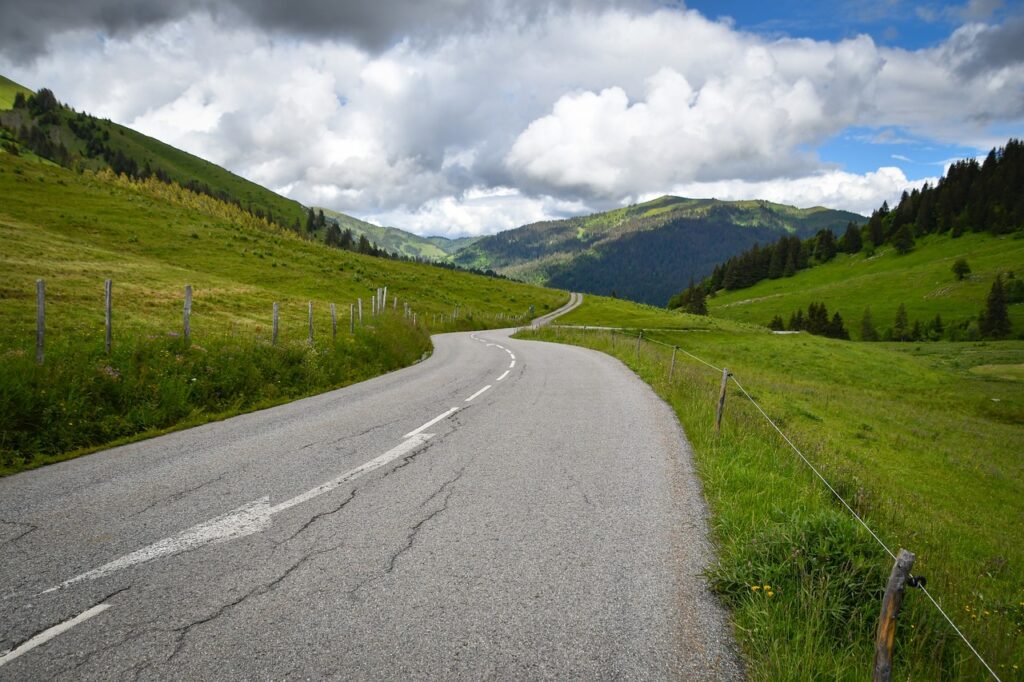 The French Alps attract a lot of tourists. The major activities there include skiing, hiking, and mountaineering. There are many beautiful towns and villages where you can spend some quality time away from the hustle and bustle of big French cities.
(Also read: The highest mountains in the Alps range)
Museums, palaces, and other Heritage Sites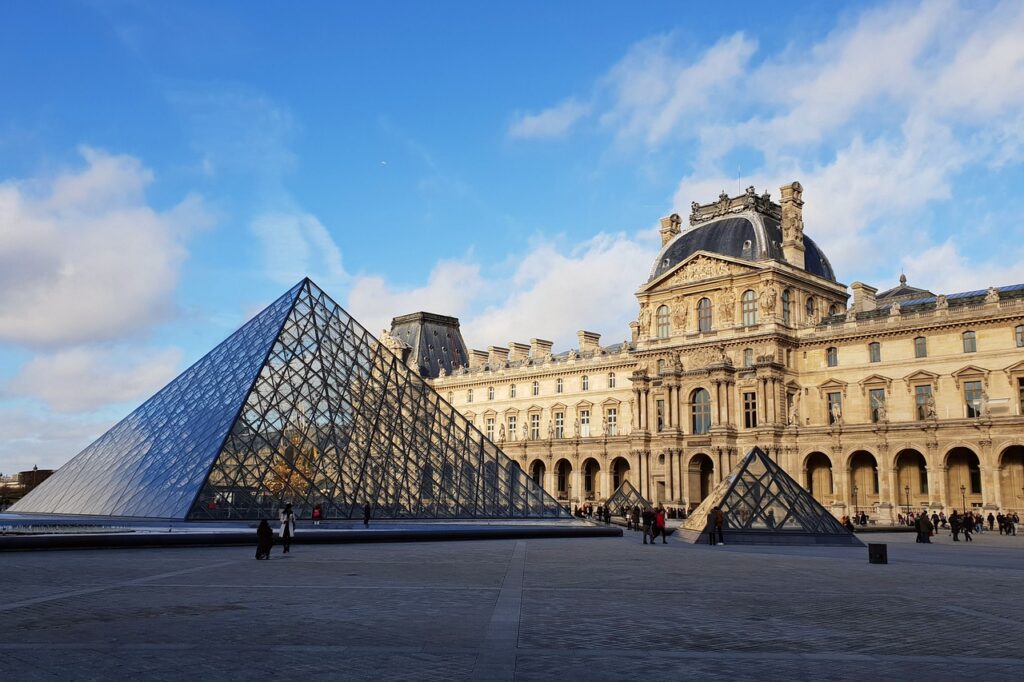 France has over 1,200 museums. The Louvre Museum located in Paris is one of the most visited museums in the world, if not the most visited. Nearly 8 million people visited the Louvre Museum in 2022. Other famous museums in France are-
Musée d'Orsay
Musée de l'Armée
Musée Rodin
Musée Jacquemart-André
Moreover, there are 49 UNESCO World Heritage Sites in France (as of 2022) which is a very large number. Some famous ones are – the Palace of Versailles, Notre-Dame de Paris, Pont du Gard, etc.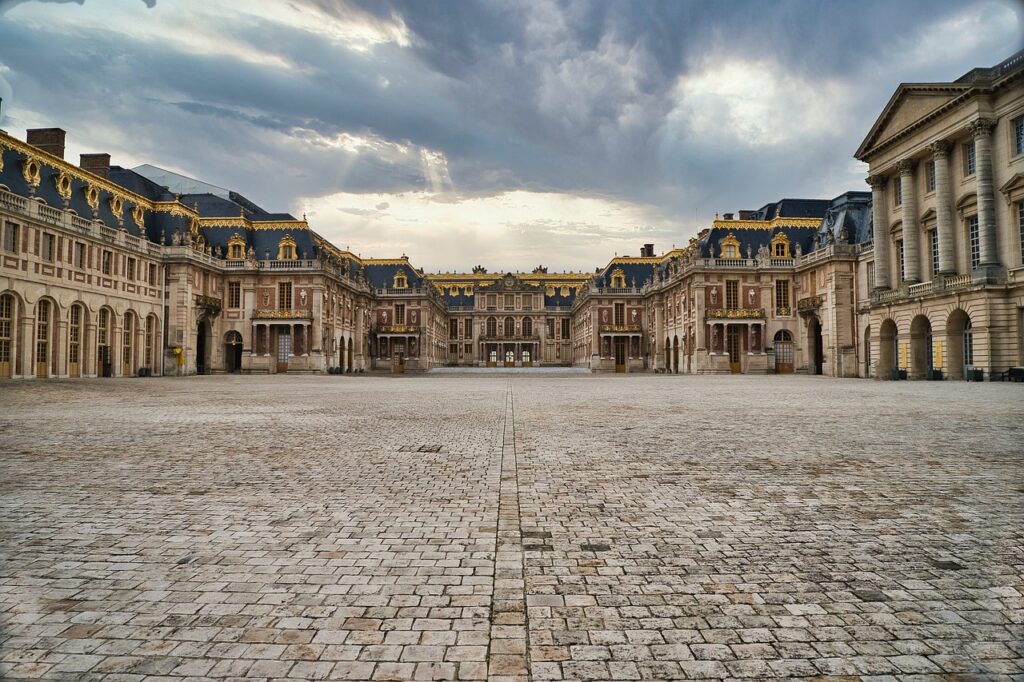 Italy, Spain, Germany, Switzerland, and the UK are not too far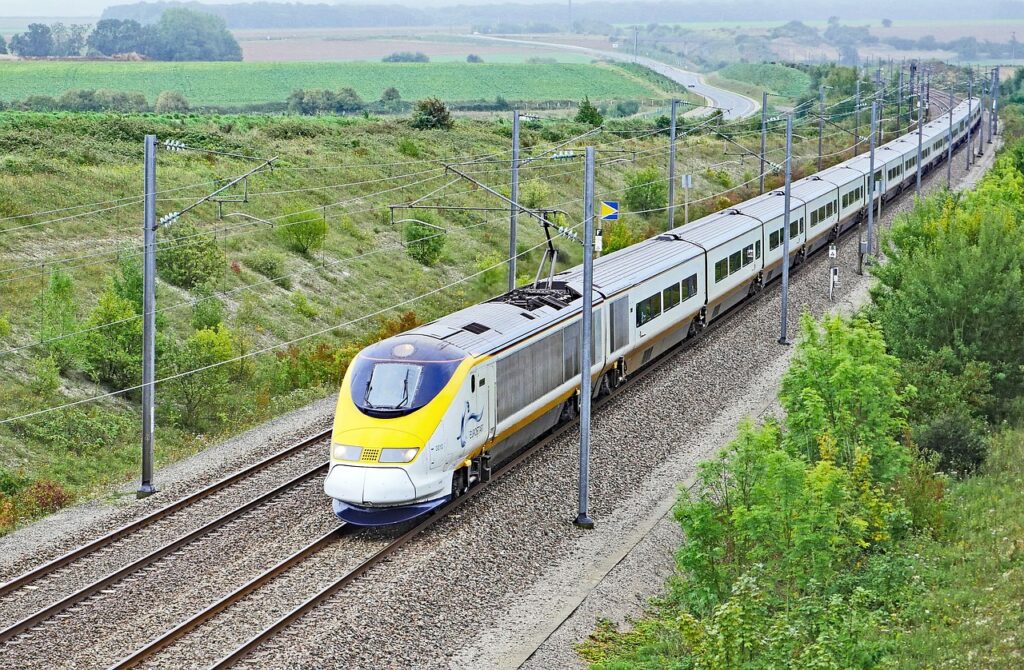 France shares land borders with some other popular destination countries like Italy, Spain, Germany, and Switzerland. France and UK are also connected via the channel tunnel. People visiting France can also easily travel to these countries via train, road, or flight. The intercountry transport network is easy and reliable in Europe.
(Also read: Top 10 most visited countries in the world)
Paris and the Eiffel Tower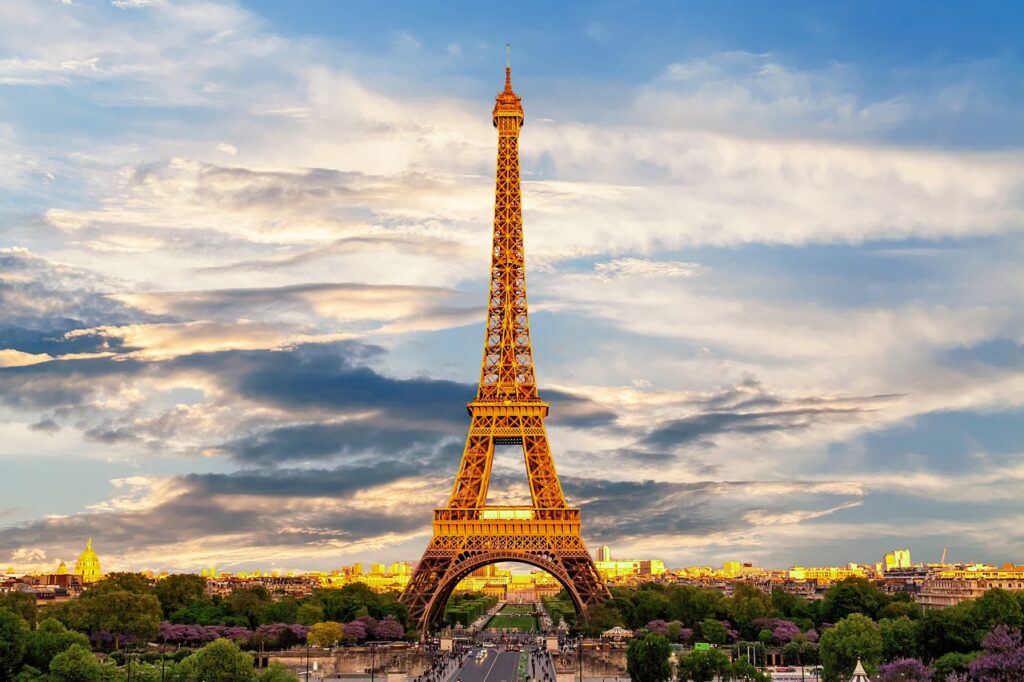 Paris is among the top 5 most visited cities in the world. The city has a large concentration of heritage buildings, has great nightlife, and amazing food. The Eiffel Tower built in the 1880s is one of the most visited places in Paris and the whole of France. The tower is 330 meters (1,083 ft) high to the tip. The iconic Eiffel tower on average gets over 6 million annual visitors.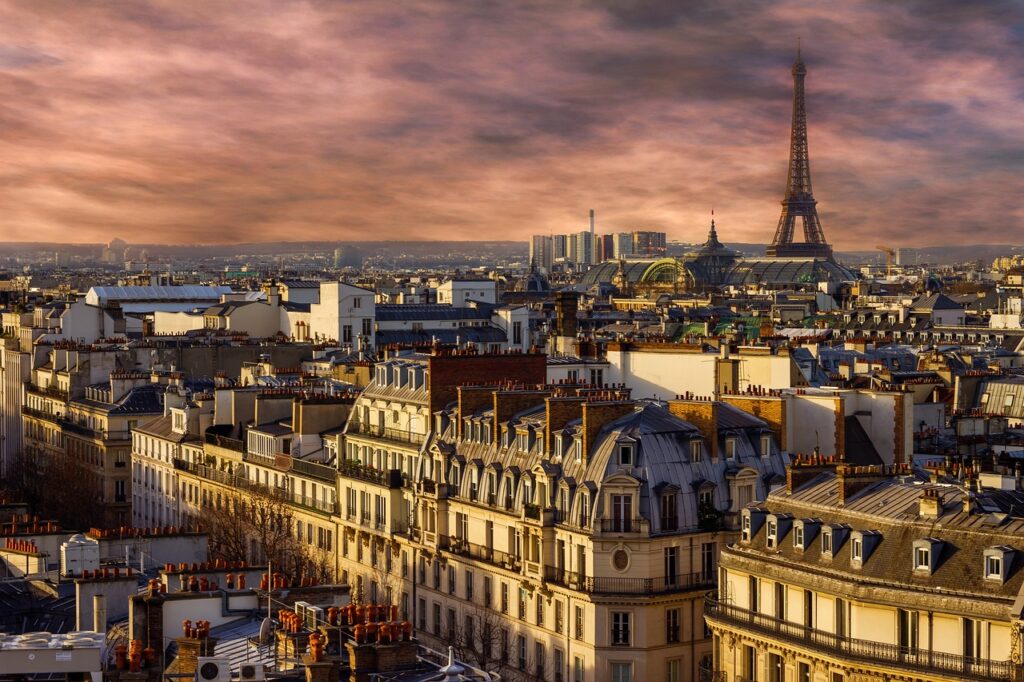 Food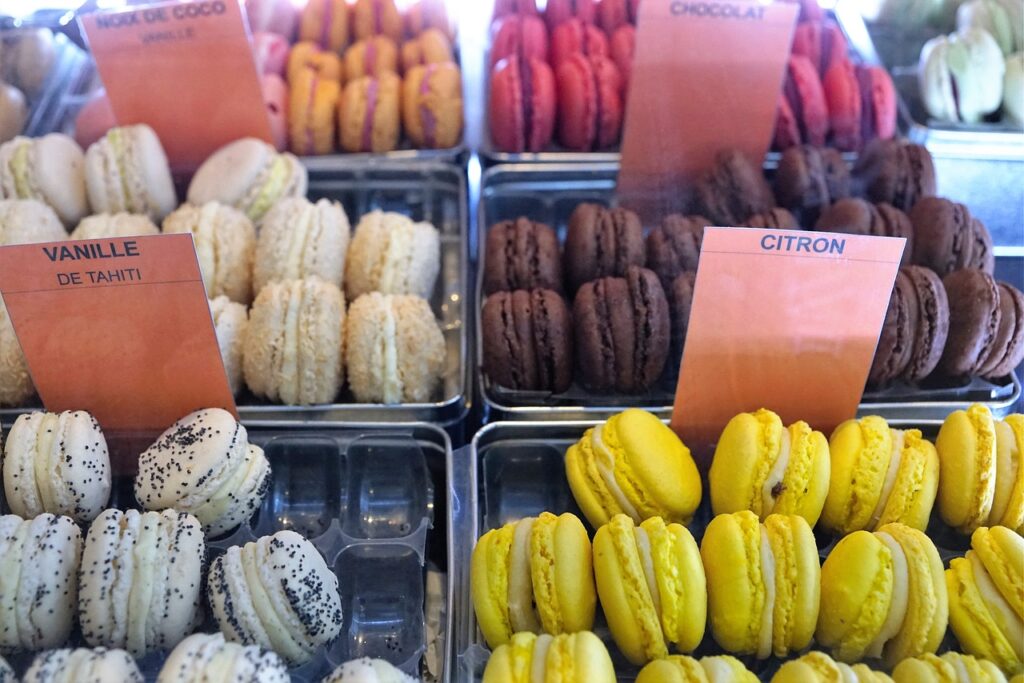 Another reason for your travel may be the French cuisine. Giving tough competition to Mexican, Italian, and Indian cuisine, French cuisine has a distinctive taste that attracts food lovers. Moreover, you can find food options from every major cuisine of the world in France.