India is a land of biodiversity. It is among the 17 megadiverse nations of the world. Thousands of animal species are found across India. There are some species however that are easily identifiable and have a large appeal. Such species are termed Charismatic Megafauna e.g. Royal Bengal Tiger. This article lists 7 Charismatic Megafauna of India that are now threatened species.
(Threatened species are those species that may become extinct in the near future and hence need conservation efforts.)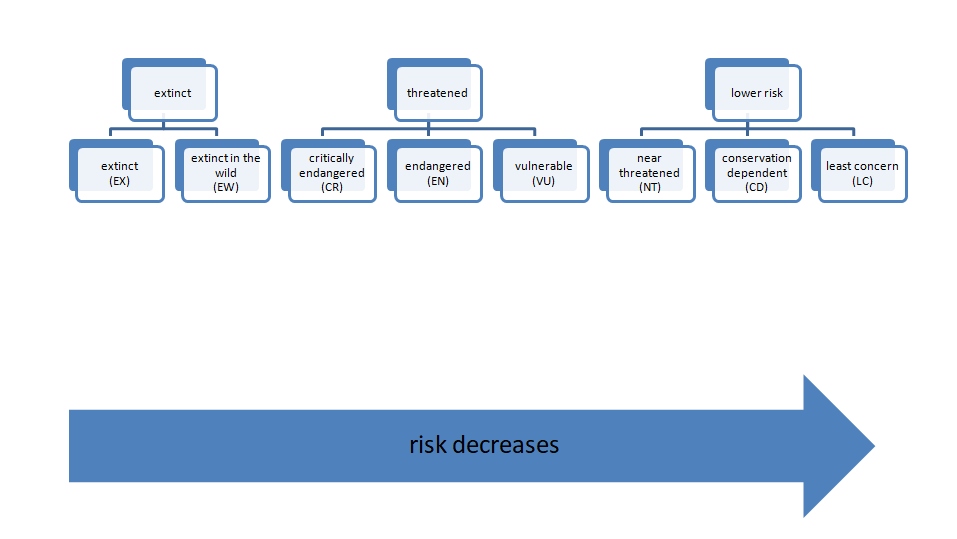 ROYAL BENGAL TIGER
The Bengal tiger is one of the largest tiger species. The national animal of India has been a victim of poaching and habitat loss for decades. So much so that the tiger population in India dropped to only 1,411 in 2006. Thankfully, the government came into action and took the necessary steps. As a result, the tiger population has now risen to about 3,682 (2022).
Conservation status: Endangered (EN)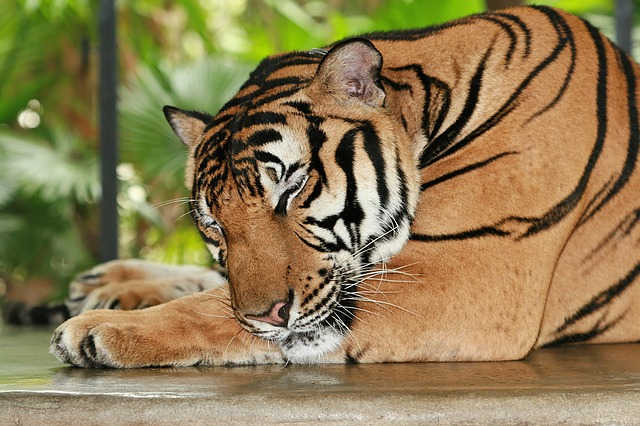 ASIATIC LION
The Gir forest is the only home for the Asiatic lion in India. There were 674 Asiatic lions in Gir in 2020.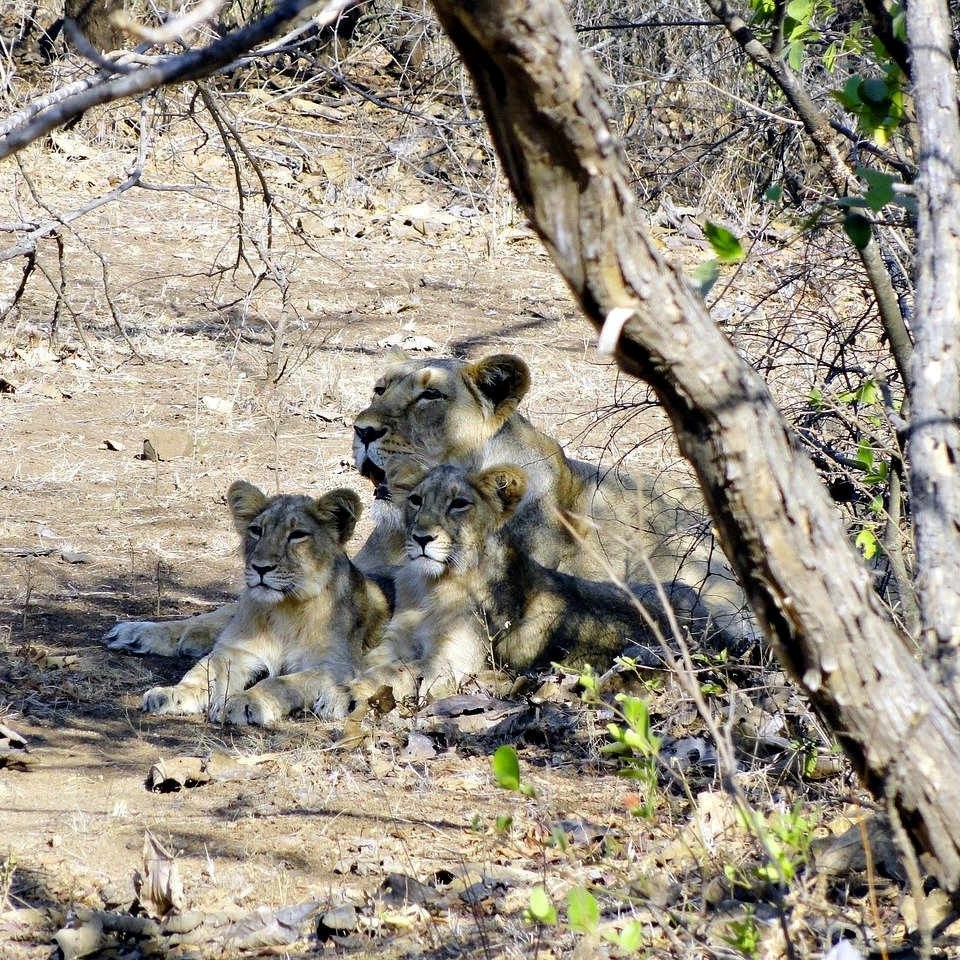 The Asiatic lion is smaller than most African lion subspecies. The mane size of males is also smaller. There have been efforts made by the Indian government to reintroduce the Asiatic lion in other feasible environments in India. Most of them have failed.
Conservation status: Endangered (EN)
THE GREAT INDIAN ONE HORNED RHINOCEROS
The Indian rhino is a large mammal once found across the Terai lowlands and Brahmaputra basin. Today, they can be seen mainly in Kaziranga national park of Assam. There are small populations also present in a few protected environments in Uttar Pradesh and West Bengal.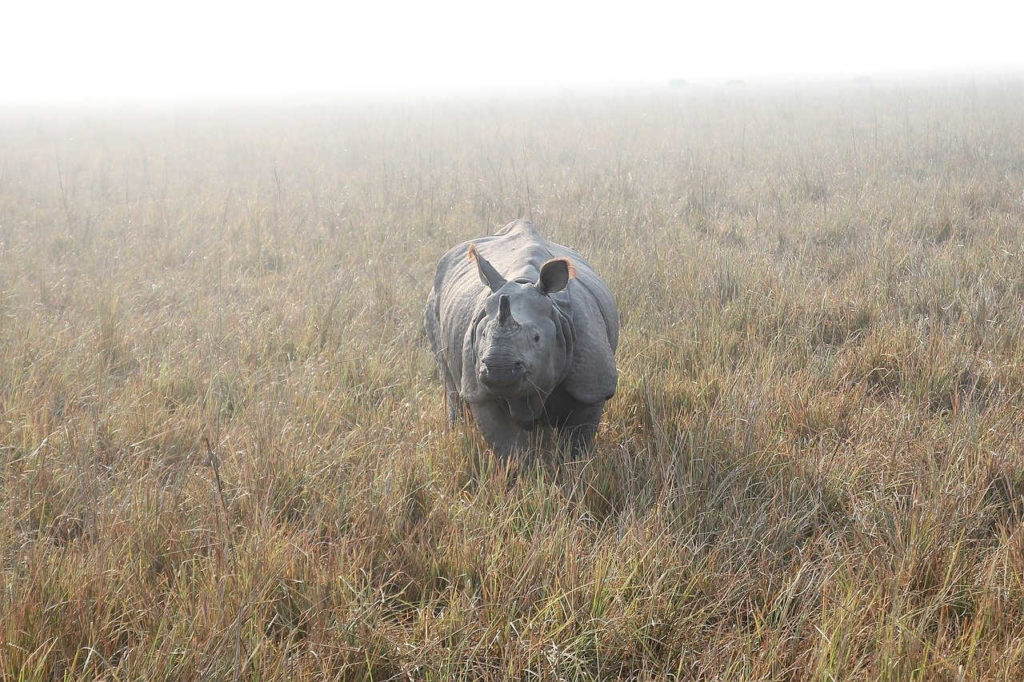 Rhinos in India were hunted for their horns as it was believed that the horns carry some medicinal properties. Rhino population in India is now on the rise. There are over 3,700 Rhinos in India according to a report published in 2021.
Conservation status: Vulnerable (VU)
GHARIAL
The Gharial is a long crocodilian species found mainly in North Indian rivers. It is listed as critically endangered by the IUCN (International Union for Conservation of Nature). Less than 1,000 of these magnificent reptilians are remaining.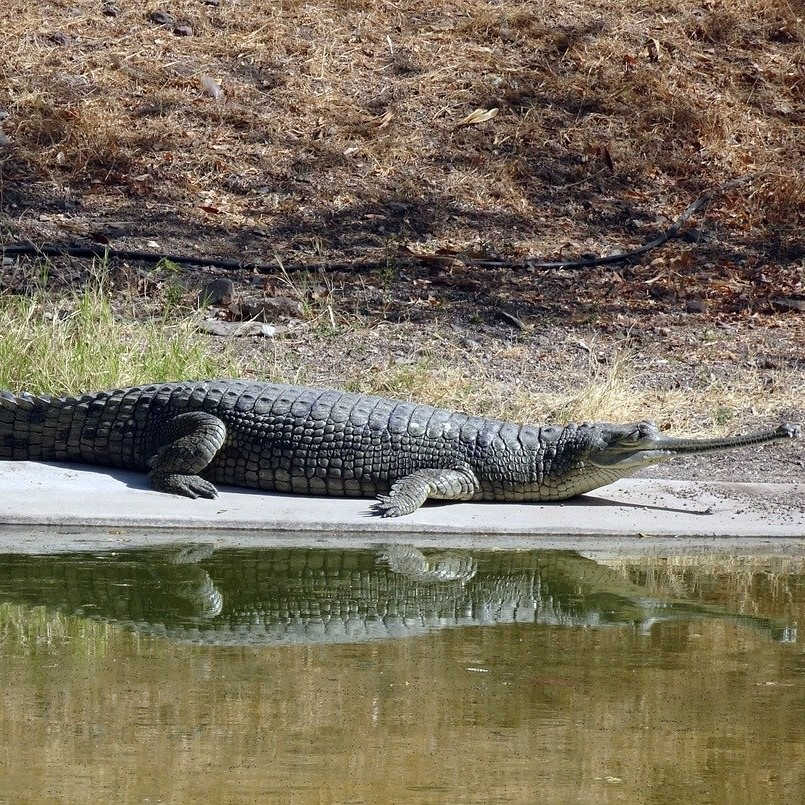 It is a shame for humanity that a species that has survived on the earth for millions of years is fighting extinction just because of human activity.
Conservation status: Critically Endangered (CR)
INDIAN ELEPHANT
The Indian elephant is one of the four subspecies of the Asian elephant. There are around 30,000 elephants in India. Elephants are still illegally hunted for their tusks. On top of that habitat loss is a major issue.
Conservation status: Endangered (EN)
(Also read: 7 visual differences between Asian and African elephants)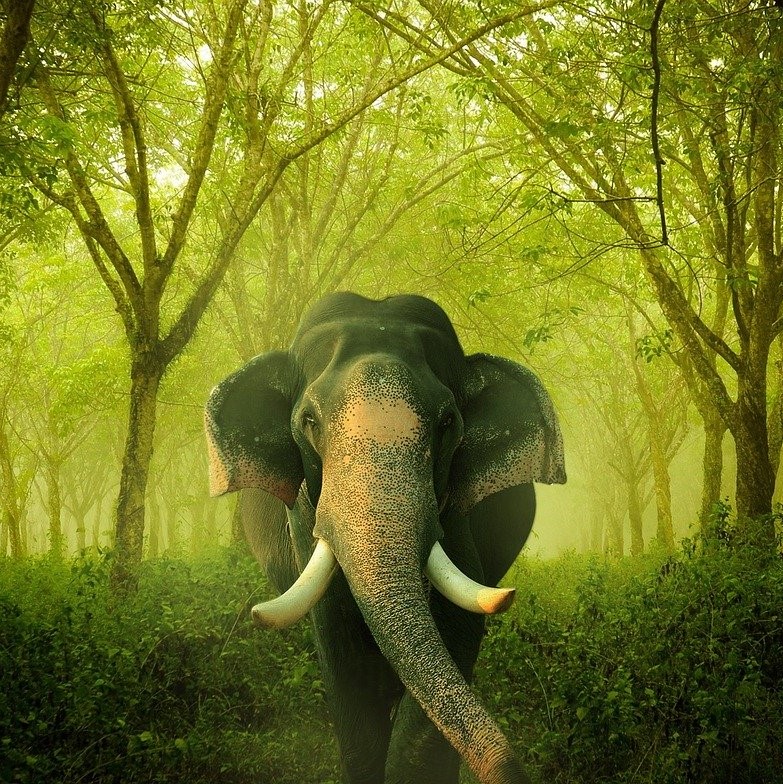 GANGES RIVER DOLPHIN
The Ganges river dolphin is one of the very few species of river dolphins, found in the Ganga and Brahmaputra rivers. Their population is estimated at around 3,500. Dolphins have already become extinct in many stretches of the two rivers. River pollution, construction of dams, and illegal trade are major reasons responsible.
Conservation status: Endangered (EN)
SNOW LEOPARD
Like the Himalayan brown bear and the Himalayan wolf, snow leopards of the Himalayas are also on the brink of extinction in India. It is estimated that there are around 500 snow leopards in India.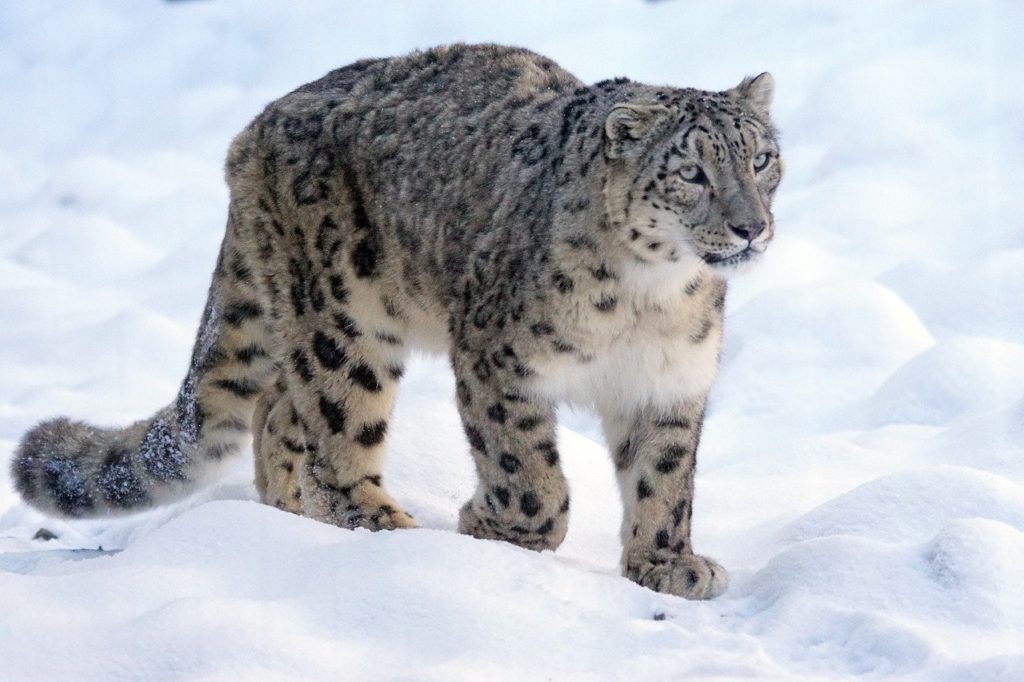 Snow leopards generally live at an elevation above 3000 meters but they come down at a lower elevation in winter. Climate change, damage to the ecosystem, and habitat loss are some major threats to snow leopards.
---
Read more