Madagascar is an island country in East Africa known for its exotic wildlife. The following are 10 fun facts about Madagascar. Let's read.
Basic facts about Madagascar
| | |
| --- | --- |
| Area | about 587,000 square kilometers |
| Population | over 29 million (2022) |
| Capital | Antananarivo |
| Largest city | Antananarivo |
| Currency | Malagasy Ariary |
| Official languages | Malagasy and French |
| Most spoken language | Malagasy |
| Major Rivers | Betsiboka River, Mangoky River, Onilahy River, Sofia River, Ihosy River |
| Major mountain ranges | Tsaratanana Massif, Andringitra Massif, Ankaratra, Lavasoa-Ambatotsirongorongo Mountains |
| Highest mountain | Maromokotro (2,876 m) |
| Famous wildlife | Ring-tailed Lemurs, Nile crocodiles, Fossa, Tenrecs, Indri, Aye-aye, etc |
Fun facts about Madagascar
It is the fourth largest island on Earth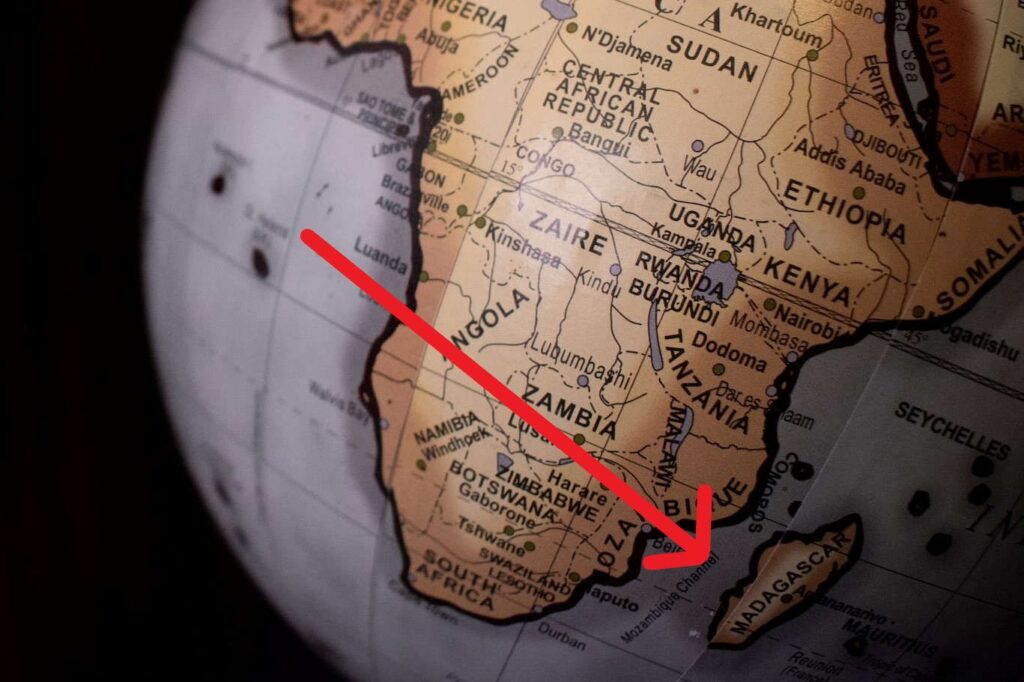 Madagascar is the fourth largest island in the world. It has an area of approximately 587,000 square kilometers/226,650 square miles and it beats the Baffin Island of Canada for fourth place.
Capital and largest city of Madagascar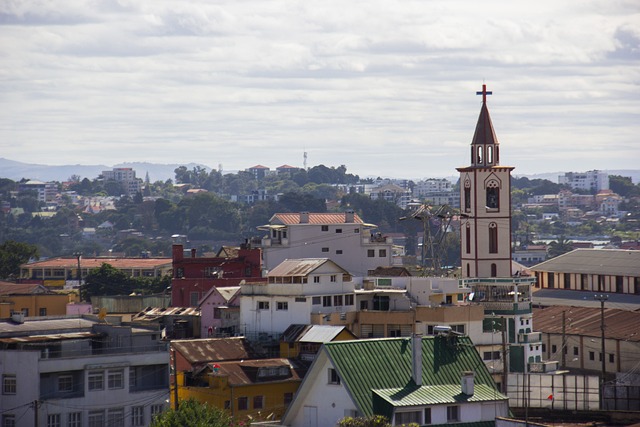 Antananarivo is the capital and the largest city in Madagascar. The city has a population of approximately 1.3 million.
Madagascar is a biodiversity hotspot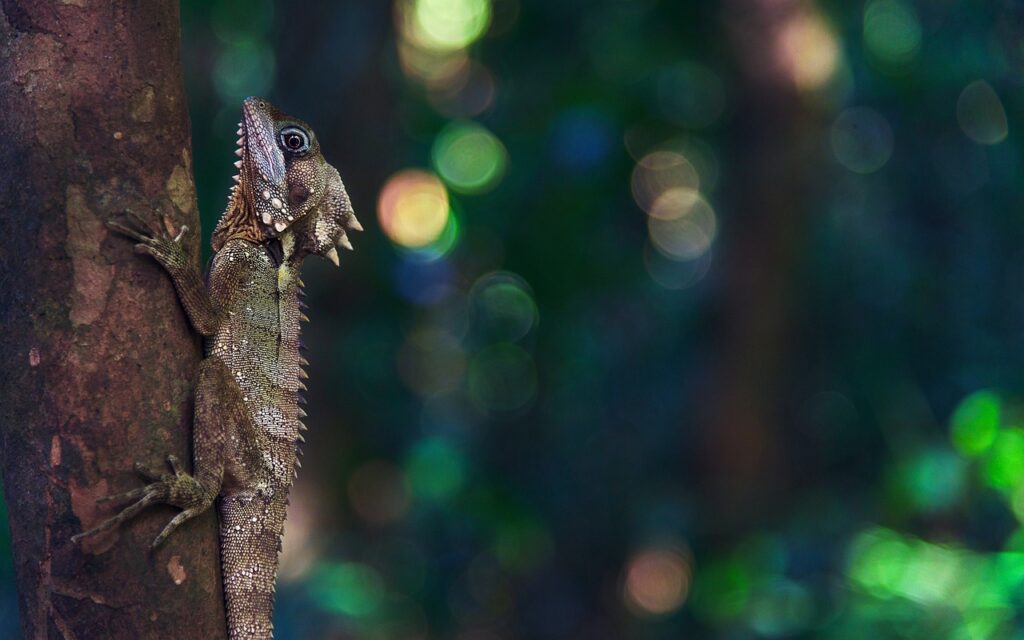 Madagascar is a biodiversity hotspot with over 200,000 species of flora and fauna. Nearly 92 percent of mammals found in Madagascar are endemic and are found nowhere else in the world.
Highest mountain peak in Madagascar
Maromokotro with an elevation of 2,876 meters (9,436 ft) is the highest mountain peak in Madagascar. It is located in the Tsaratanana Reserve.
Official languages of Madagascar
Malagasy and French are the two official languages of Madagascar. Malagasy is the most spoken language used throughout the island.
Lemurs are found only in Madagascar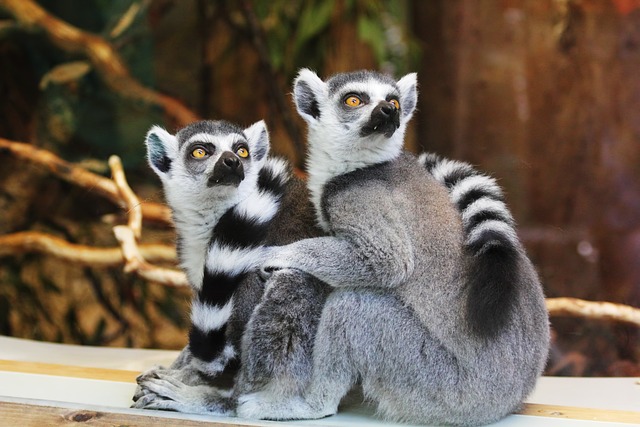 Over 100 species/subspecies of Lemurs are found in Madagascar. Lemurs are primates endemic to Madagascar. The largest Lemur species is the Indri, also called babakoto. It can weigh over 9 kilograms.
Second largest island nation after Indonesia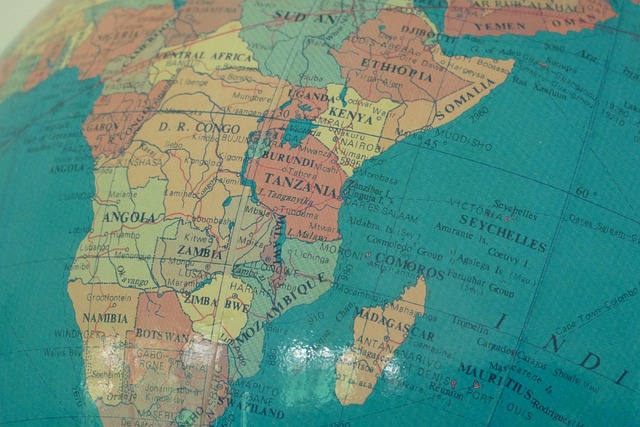 Although less than one-third the size of Indonesia, Madagascar is the second largest island nation on Earth after Indonesia.
Largest ethnic group in Madagascar
Malagasy people are the largest ethnolinguistic group in Madagascar forming around 90 percent of the total population. This group has over 18 ethnic subgroups.
Religion in Madagascar
Christianity is the largest religion in Madagascar, although there is no official published data.
Madagascar was a French colony
Madagascar was a french colony, the reason you can still see some French influence in Madagascar. The country gained independence in 1960.
Flag of Madagascar