Great Smoky Mountains National Park is located on the border of Tennessee and North Carolina in the southeastern United States. With nearly 13 million annual visitors (2022), it is by far the most visited National Park in the United States.
Established in 1934, the National Park has an area of 522,419 acres (2,114 square kilometers). A UNESCO World Heritage site, Great Smoky Mountains National Park encompasses the Great Smoky Mountains which is a subrange of the Appalachian Mountains. The Great Smoky Mountains are one of the oldest mountains on Earth. They were formed 200-300 million years ago.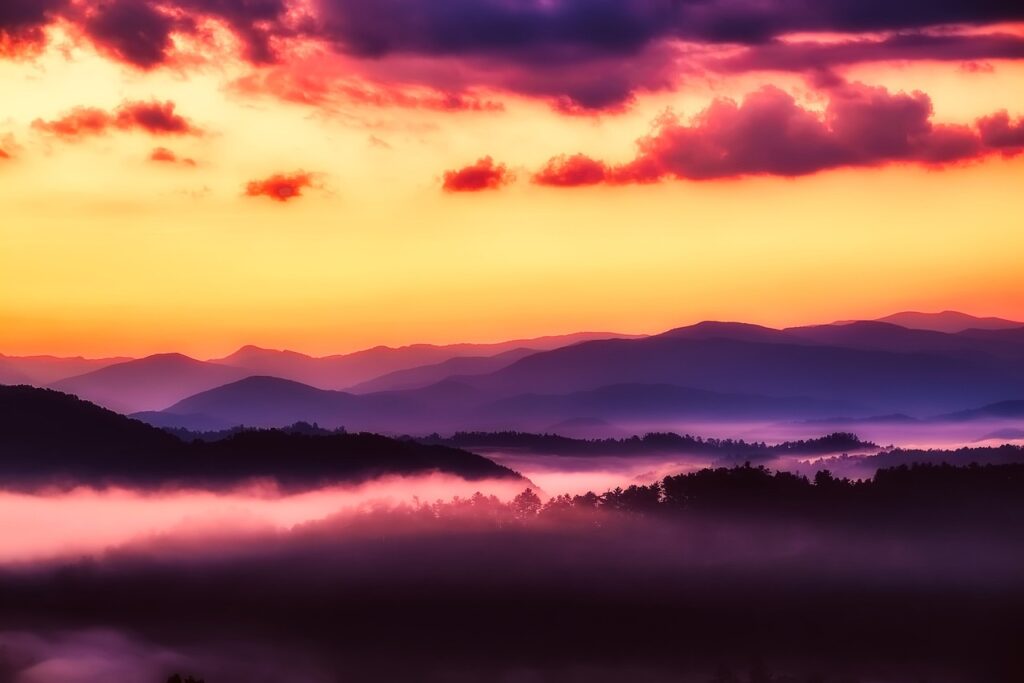 Top 3 highest mountain peaks in Great Smoky Mountains National Park
Clingmans Dome – 6,643 ft (2025 meters)
Mount Guyot – 6,621 ft (2018 meters)
Mount Le Conte – 6,593 ft (2010 meters)
Flora and Fauna
The National park has over 1,800 species of plants, 65 species of mammals, over 200 bird species, 67 native fish species, and more than 80 species of reptiles and amphibians.
Large animals in the National park are American Black bears, Elk, White-tailed Deer, Coyote, etc.
American black bear is a large omnivore endemic to North America.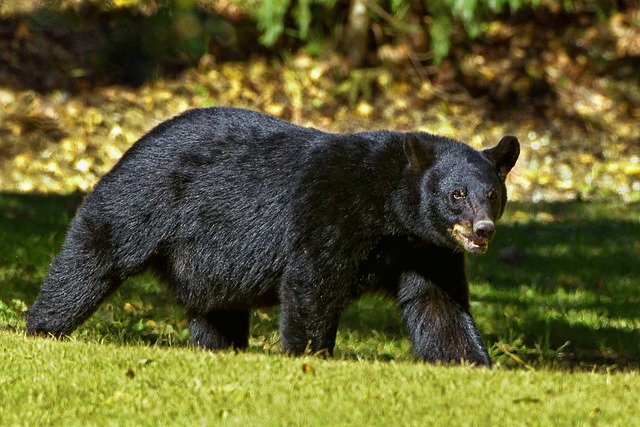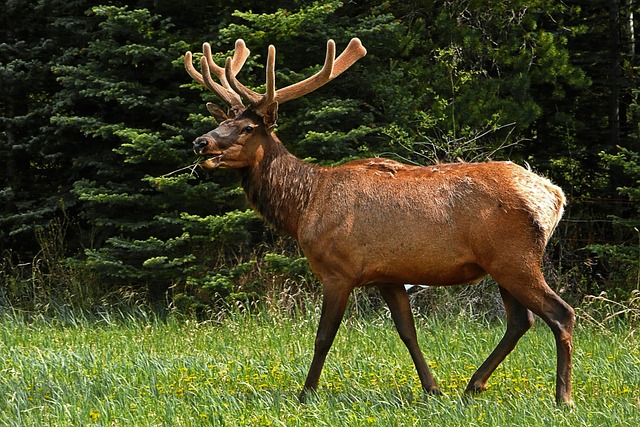 Elk is one of the largest deer species. It is found in North America, Central Asia, and East Asia.
Coyote is a canine endemic to North America.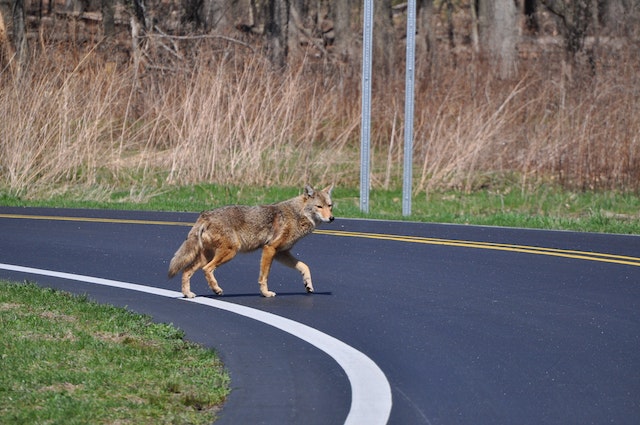 Hiking
Hiking is the most popular thing to do in the Great Smoky Mountains National Park. There are over 800 miles of hiking trails in the National Park. The famous ones are the Mount Le Conte hike, Rainbow Falls trail, Laurel Falls trail, etc.
Note: There is no entry fee to the National park. However, other charges apply.
| | |
| --- | --- |
| Established | 1934 |
| States | Tennessee and North Carolina |
| Visitors | nearly 13 million (2022) |
| Famous wildlife | White-tailed deer, American black bear, Elk, Coyote, Turkey, Raccoon, etc |
| Mountain range | Great Smoky Mountains |
---
Also read