Uttar Pradesh is a state in Northern India with Lucknow as its capital city. The state is "always in news" mainly because it is a political battlefield. Here are some interesting facts about Uttar Pradesh. Let's read.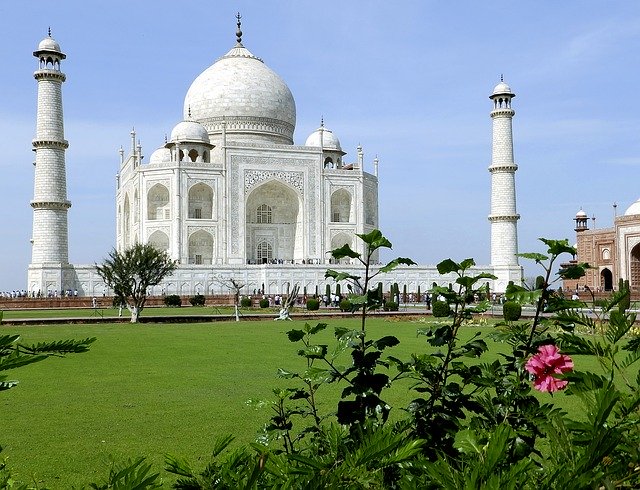 Interesting facts about Uttar Pradesh
UP is the most populous state of India. Moreover, it is the most populous country subdivision in the entire world. It is also the fourth largest state in terms of area.
UP shares borders with 8 Indian states (Haryana, Uttarakhand, Rajasthan, Madhya Pradesh, Himachal Pradesh, Bihar, Chhattisgarh and Jharkhand), union territory of Delhi, and the country of Nepal.
Uttar Pradesh has the second largest GDP among all the states in India (Feb 2021 data).
UP ranks first in domestic tourist arrivals and fifth in foreign tourist arrivals (according to a 2023 report by ministry of tourism). The wonder of the world, the "Taj Mahal", the "Agra Fort", and the "Fatehpur Sikri" are the three UNESCO world heritage sites in UP. Other famous tourist destinations include Varanasi, Vrindavan, Ayodhya, Sarnath and Prayagraj where Kumbh Mela is held.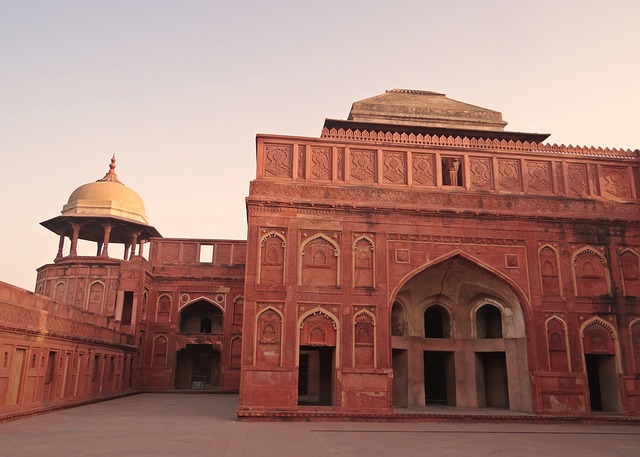 UP was formed as the "United Provinces of Oudh and Agra" in 1902. It was renamed to "United Provinces of British India" in 1921, again renamed to "United Provinces" in 1937 and finally renamed "Uttar Pradesh" in 1950.
Uttarakhand separated from UP on 9 November 2000.
There are 75 districts in UP making it an important state politically. 31 Rajya Sabha and 80 Lok Sabha seats are from Uttar Pradesh.
There are 18 administrative divisions in Uttar Pradesh.
Agra division
Aligarh division
Ayodhya division
Azamgarh division
Bareilly division
Basti division
Chitrakoot division
Devipatan division
Gorakhpur division
Jhansi division
Kanpur division
Lucknow division
Meerut division
Mirzapur division
Moradabad division
Prayagraj division
Saharanpur division
Varanasi division
UP has the second-highest cumulative National Highway length (12.270 kilometers as of 31/12/2022) among all states in India (Maharashtra has the highest, 18,459 km).
The President's rule has been imposed in Uttar Pradesh a whopping 9 times.
---
Quick question
Which is the largest North-eastern state in terms of area?
---
Dudhwa National Park, the only National Park in UP is home to some enthralling animal species including the Royal Bengal Tiger, the great Indian one horned rhinoceros and the Barasingha. More than half of the world's Barasinghas are found in Dudhwa National Park.
Hindi and Urdu are the two official languages in Uttar Pradesh. There are 7 different dialects of Hindi spoken in UP.
UP can literally be called as the "land of avatars" as it has been the birthplace or workplace of many avatars of Lord Vishnu. Lord Rama was born in Ayodhya, Lord Krishna was born in Vrindavan, Buddha gave his first sermon in Sarnath.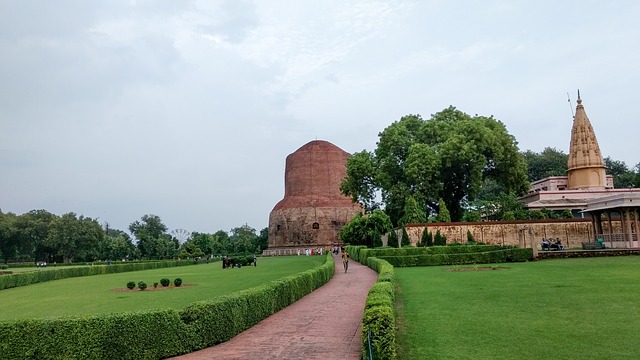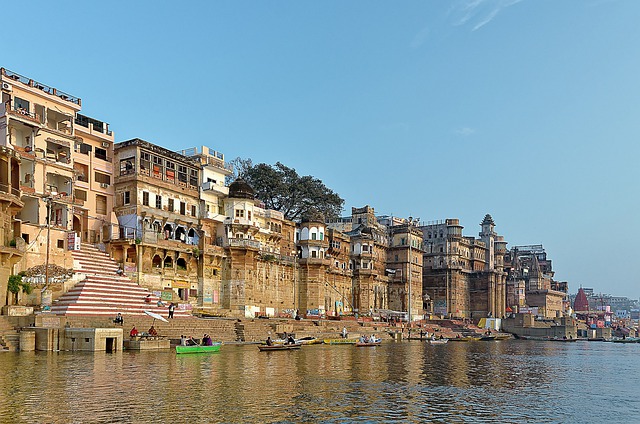 Basic Uttar Pradesh facts
| | |
| --- | --- |
| Capital | Lucknow |
| Area | 240,928 sq km |
| Area rank | 4 |
| Population | 199,812,341 |
| Population rank | 1 |
| State animal | Swamp deer |
| State bird | Sarus Crane |
| Literacy | 67.68% (as per the 2011 census) |
| State tree | Ashoka |
| Official languages | Hindi and Urdu |
| Number of districts | 75 |
| Lok Sabha seats | 80 |
| Rajya Sabha seats | 31 |
| Sex ratio | 912 females per 1000 males (as per the 2011 census) |
This is the end of the article.
---
Read more
---
Answer to quick question
Arunachal Pradesh is the largest state in northeast India in terms of area.