Kazakhstan is a large country majorly in Central Asia with the far western region in eastern Europe. A geographically very interesting country, Kazakhstan has much more than most people think. The following are 10 fun facts about Kazakhstan. Let's read.
Geographical overview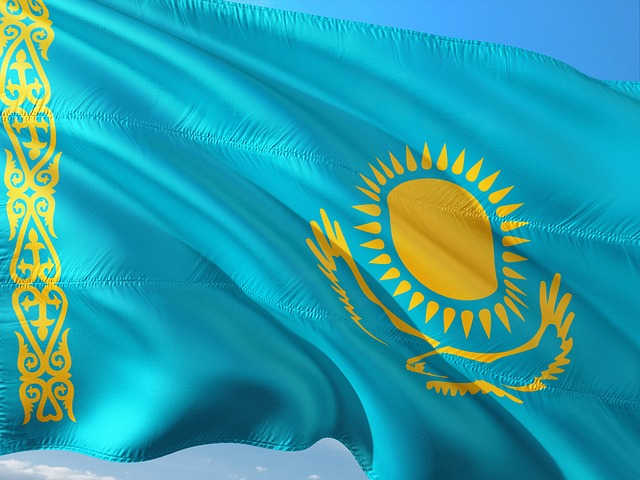 Kazakhstan is the ninth largest country in the world. It has an area of 2.73 million square kilometers and a population of over 19 million. Kazakhstan is the largest landlocked country in the world. It has a coastline with the Caspian sea but because the Caspian sea is not connected to the larger ocean, it is considered a landlocked country. Kazakhstan is bordered by Russia in the north and west, China in the east, and Uzbekistan, Kyrgyzstan, and Turkmenistan in the south.
The Kazakhstan-Russia border is the largest continuous land border in the world. The border is 7,644 kilometers long.
(Also read: Which country has the longest border in the world?)
The highest mountain peak in Kazakhstan is Khan Tengri which has an elevation of 7,010 meters (23,000 ft). Khan Tengri is part of the Tian Shan mountain range.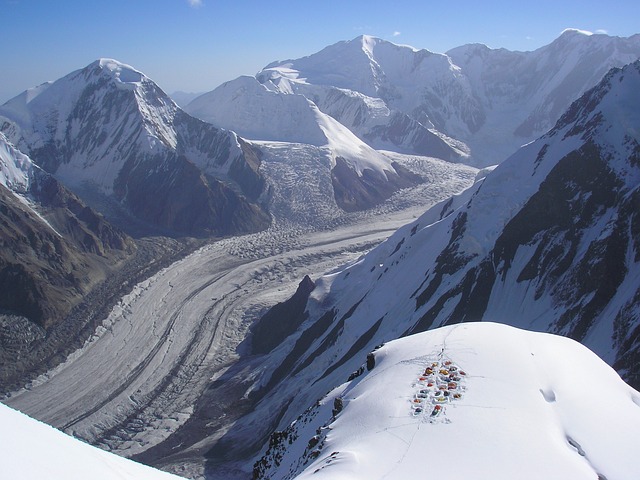 Astana also known as Nur-Sultan is the capital of Kazakhstan. Astana has a population of over 1.1 million and it is the second-largest city in Kazakhstan.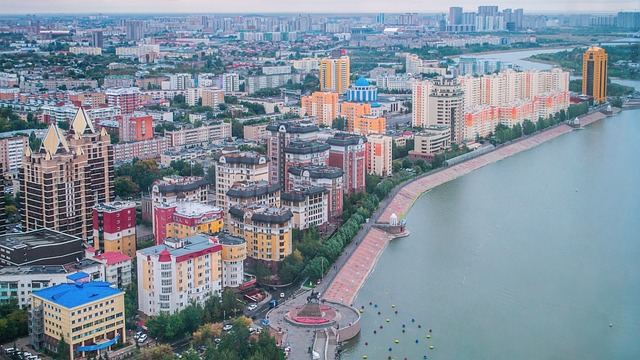 The largest city in Kazakhstan is Almaty. Almaty has a population of almost 2 million. The city is also the largest economic hub in the country.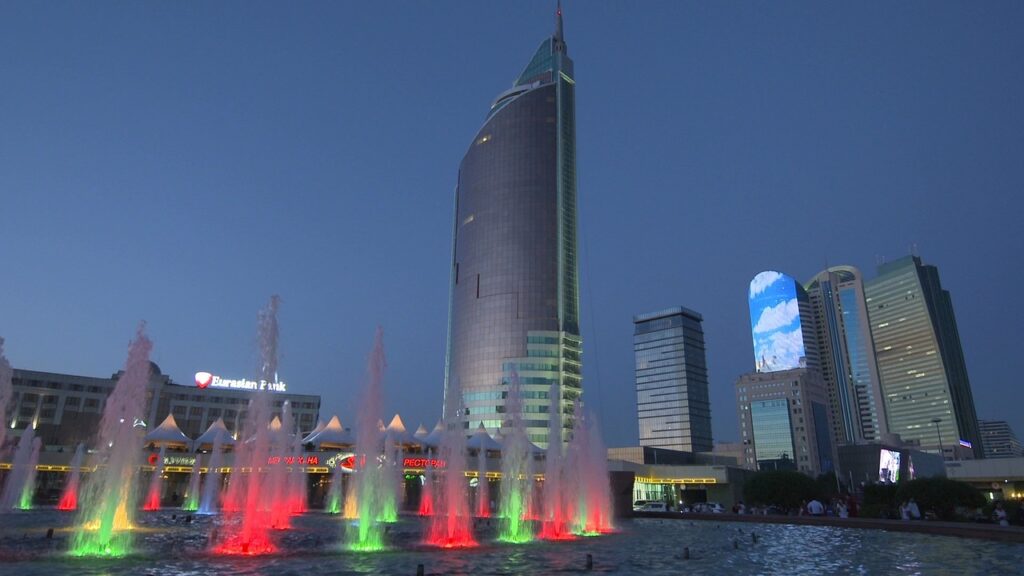 Kazakhstan has a very low population density of 7 people per square kilometers.
Kazakhstan has a coastline with the Caspian sea, the largest lake in the world. Other large lakes in the country are Lake Balkhash (16,400 sq km), Lake Alakol (2,650 sq km), Lake Zaysan (1,810 sq km), etc.
Kazakhstan is a transcontinental country.
The country of Kazakhstan is multiethnic. Kazakhs are the largest ethnic group in the country followed by Russians.
The official languages of Kazakhstan are Russian and Kazakh. Surprisingly, Kazakh is the second most spoken language in Kazakhstan after Russian.
Kazakhstan fun facts
| | |
| --- | --- |
| Area | 2.73 million sq km |
| Area rank | 9 |
| Population | over 19 million |
| Capital | Astana |
| Largest city | Almaty |
| Official languages | Russian and Kazakh |
| Largest ethnic group | Kazakhs |
| Region | Central Asia and Eastern Europe |