Sikkim is a small state in northeastern India. A mountainous state, Sikkim is sparsely populated but ethnically diverse. Here are 10 interesting facts about Sikkim, the 'East Himalayan Paradise'.
10 interesting facts about Sikkim
Overview
Sikkim is the second smallest state in India (Goa is the smallest). It is the least populous state in India with a population of only 6.11 lakhs (0.61 million) which is even less than many major Indian cities. The state borders Nepal in the west, China in the north and northeast, Bhutan in the east, and West Bengal in the south.
Sikkim became a state of India in 1975
Sikkim became a state of India on 16 May 1975. After the independence of India in 1947 till 1975, Sikkim was a monarchy with India in control of its foreign policy. In the 1975 Sikkimese monarchy referendum, an overwhelming 97.55% of voters voted for abolishing the monarchy.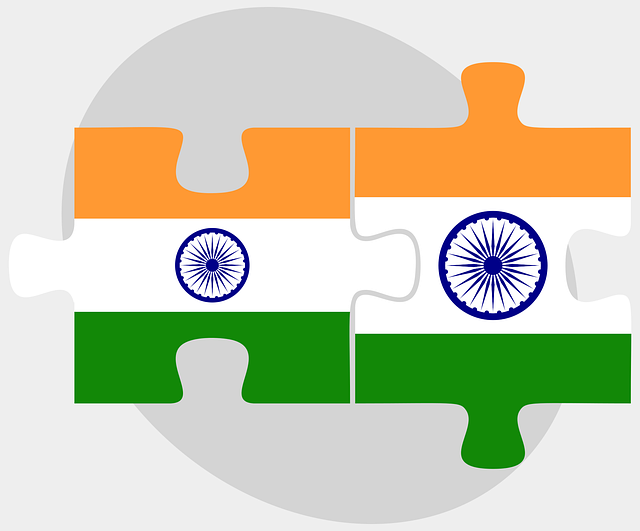 A fully organic state
Sikkim is a fully organic state meaning all of the farming in Sikkim is either organic or natural. In 2016, Sikkim became the first fully organic state in India.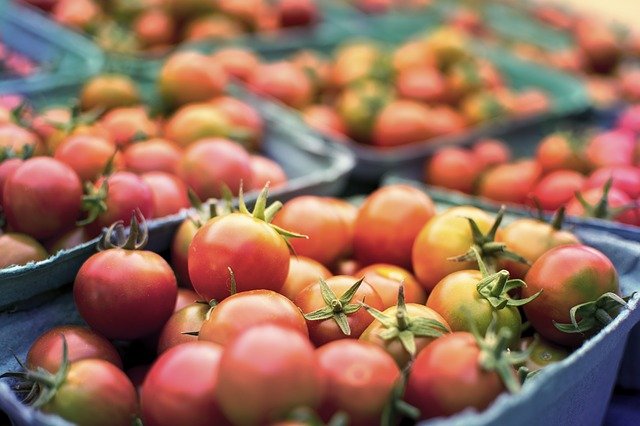 Highest peak in Sikkim
The third highest peak in the world, the towering Kanchenjunga is located in Sikkim on the Indo-Nepal border. The peak has an elevation of 8,586 meters.
Monasteries and Temples
A high number of tourists visiting Sikkim are religious tourists. There are many well-known Hindu temples and Buddhist monasteries in Sikkim e.g. the Char Dham Temple, the Kirateshwar Mahadev Temple, and the Rumtek Monastery.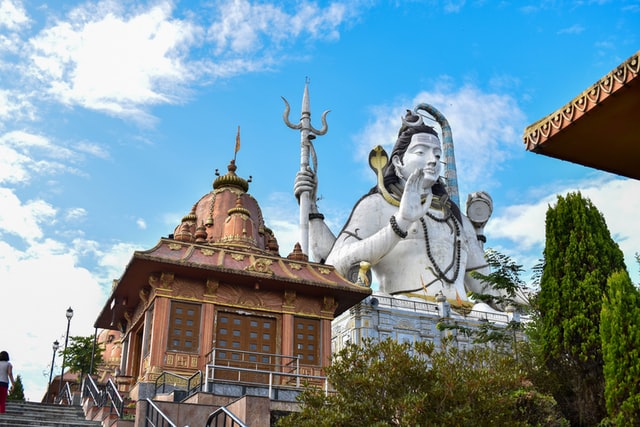 High altitude lakes
Some of the highest lakes in the world are located in Sikkim. The famous Gurudongmar Lake which is also a destination for bikers is located at an elevation of about 5,150 meters (16,896 ft). Another famous lake Tso Lhamo is located east of Gurudongmar Lake at an elevation of about 5,100 meters (16,732 ft).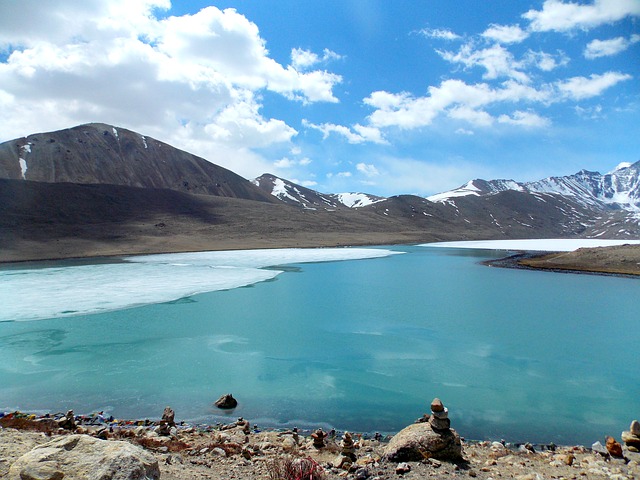 Forest cover
The total forest cover in Sikkim is 3,341 square kilometers which is 47.08 % of the total geographical area of the state. The famous Khangchendzonga National Park which makes up about half of the forest cover in Sikkim (1,784 sq km) is also a UNESCO World Heritage site.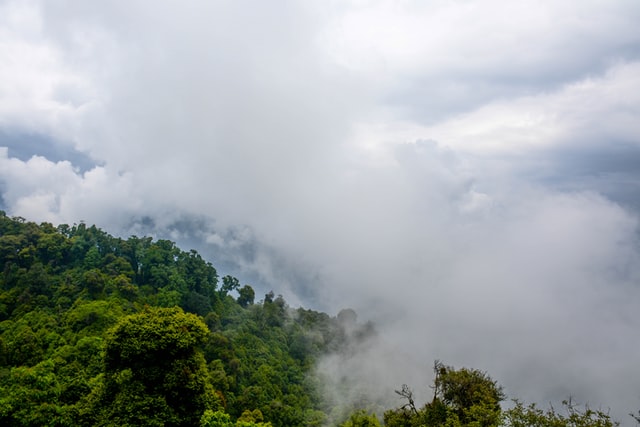 Teesta river originates in Sikkim
Teesta river, an important river of India and Bangladesh originates in Sikkim. Teesta river is one of the largest tributaries of the Brahmaputra river. The river originates from the Zemu glacier which is one of the largest glaciers in the Eastern Himalayas.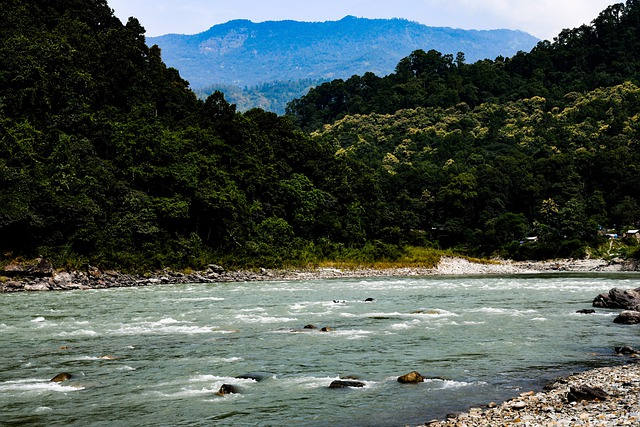 Capital
The capital of Sikkim is Gangtok which is also the state's largest and most populous city. The city has a population of about 1 lakh.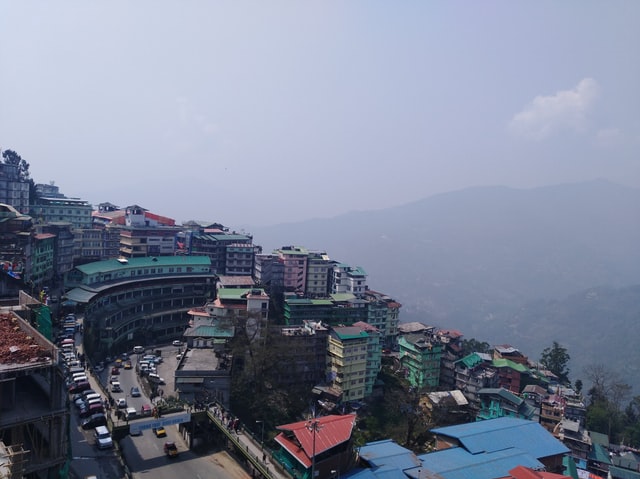 Districts in Sikkim
There are 6 districts in Sikkim.
East Sikkim district, renamed to Gangtok district
North Sikkim district, renamed to Mangan district
South Sikkim district, renamed to Namchi district
West Sikkim district, renamed to Geyzing/Gyalshing District
Pakyong district
Soreng district
Basic facts about Sikkim
| | |
| --- | --- |
| Capital | Gangtok |
| Literacy rate | 81.42 % (2011 census) |
| State animal | Red Panda |
| State bird | Blood pheasant |
| State tree | Rhododendron niveum |
| Area rank | 27 |
| Population rank | 28 |
| Official Languages | Sikkimese (Bhutia), Nepali, Lepcha, and English |
These were some interesting facts about Sikkim. If you want to learn about other states, the following are some suggestions.
Read more