Kerala is a state in southern India. Located on the west coast, Kerala is famous for its beaches, ports, and backwaters. On top of that, the western ghats mountains make Kerala a versatile destination for nature lovers. Here are 15 interesting facts about Kerala, the "God's Own Country".
11 interesting facts about Kerala
Overview
Kerala is a small state having state borders with Karnataka and Tamil Nadu. The state has a long coastline of about 600 kilometers with the Laccadive sea. It is the 21st largest state in terms of area while the 13th largest in terms of population.
High literacy rate
Kerala has the highest literacy rate among all states in India. The state has a literacy rate of 96.2 %. Kerala also has the highest Human development index among all states.
Forest cover and National parks
Kerala has a forest cover of 21,253 square kilometers which is 54.70 % of the total geographical area of the state. There are 6 National parks in Kerala.
Anamudi Shola National park- 7.5 sq km
Eravikulam National park- 97 sq km
Mathikettan Shola National park- 12.82 sq km
Pambadum Shola National park- 1.318 sq km
Periyar National park- 350 sq km
Silent Valley National park- 89.52 sq km
In these protected forests, Kerala has one of the highest Asian elephant populations in India.
Tourism in Kerala
Kerala is one of the most visited states by international tourists. About 2 million foreign tourists visited Kerala in 2019. Some of the most famous destinations in Kerala are Munnar, Kochi, Alleppey, Varkala.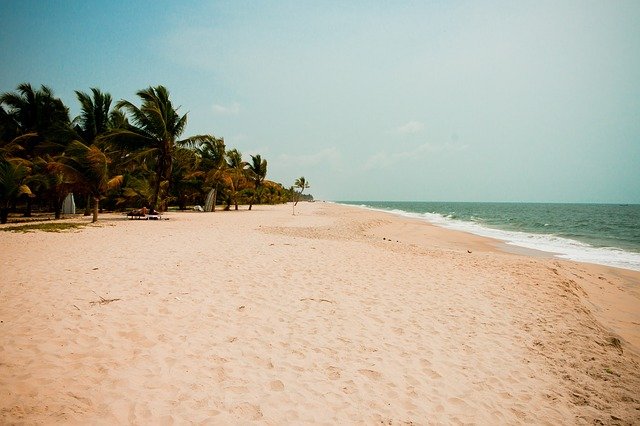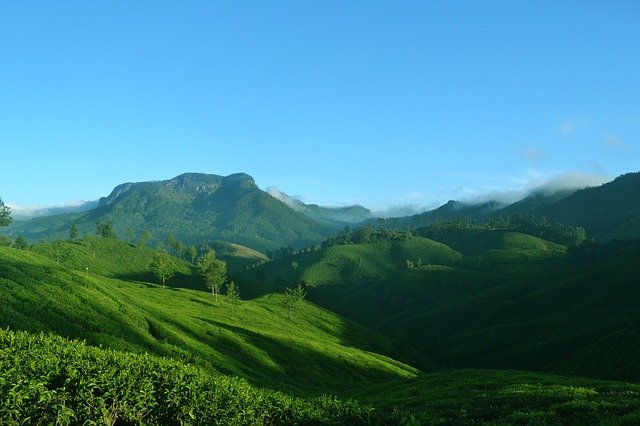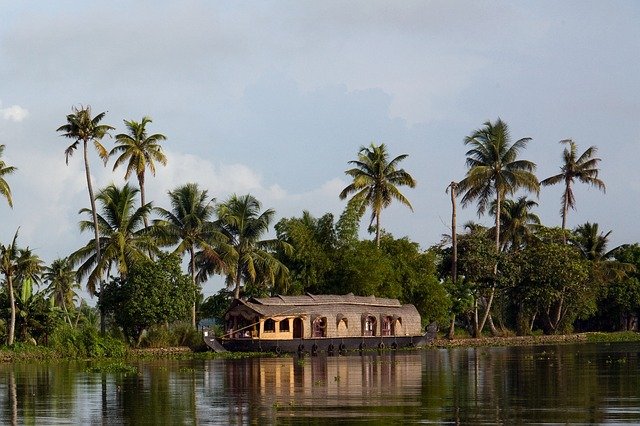 Richest temple in the world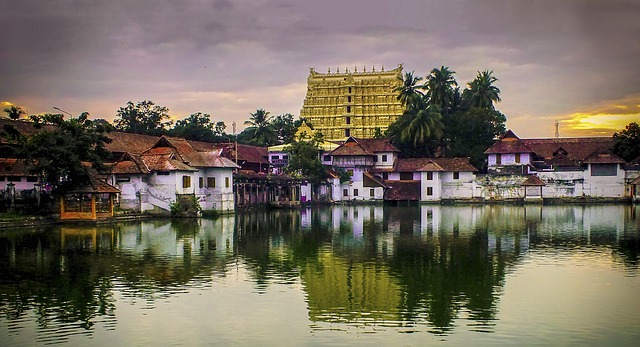 The Sree Padmanabhaswamy Temple located in Thiruvananthapuram, Kerala is the richest place of worship in the world. Vaults full of gold, diamonds, and other precious stones have been discovered in the temple. There are some vaults that remain closed due to religious beliefs.
Vallam Kali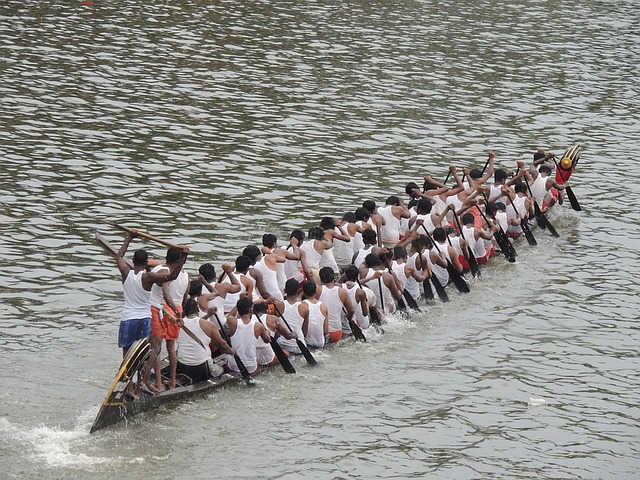 Kerala is known for its traditional Vallam kali boat racing. Many big events are organized every year during the Onam festival. It requires incredible synchronization and speed for the oarsmen to win the race.
The arrival of the Monsoon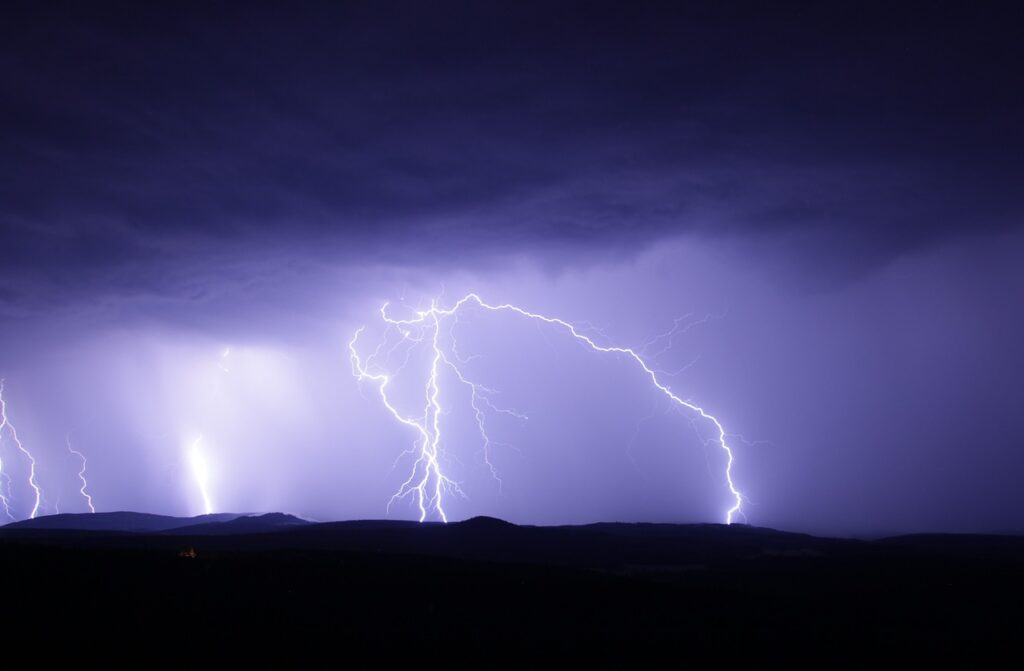 Kerala is the first state that experiences monsoon rains in India. The monsoon usually reaches Kerala in early June.
The highest peak in South India
Anamudi, the highest peak in Southern India is located in Kerala. The peak has an elevation of 2,695 meters.
Balanced sex ratio
Kerala has a very balanced sex ratio. According to the 2011 census, there were 1,084 females per 1,000 males in Kerala.
Capital
The capital of Kerala is Thiruvananthapuram also known as Trivandrum. It is the most populous city in Kerala with a population of about a million.
Ayurveda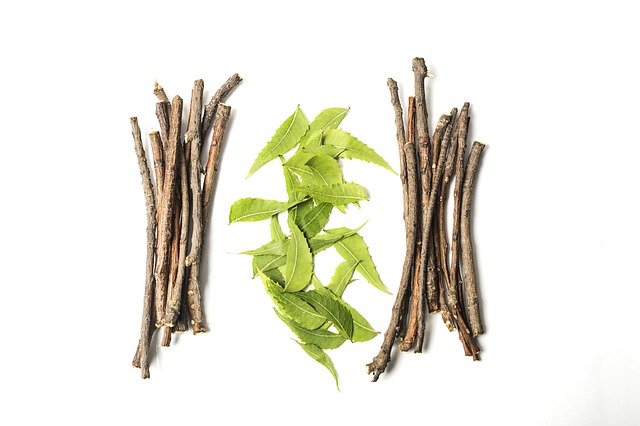 The ancient medicine system of Ayurveda is quite prevalent in Kerala. People from around the world visit Kerala for various kinds of Ayurvedic treatments.
Some basic facts about Kerala
| | |
| --- | --- |
| Area | 38,852 square kilometers |
| Area rank | 21 |
| Population | 3.34 crores (2011 census) |
| Population rank | 13 |
| State animal | Indian elephant |
| State tree | Coconut tree |
| State bird | Great Indian Hornbill |
| Languages | Malayalam and English |
| Literacy rate | 96.2 % |
| Capital | Thiruvananthapuram |
These were some interesting facts about Kerala. if you want to learn about other states, the following are some suggestions.
Read more