Russia and Canada are the top 2 largest countries in the world. Both the countries being large and cold are often compared. Let's compare these two countries.
Russia vs Canada – country comparison
Which country is larger, Russia or Canada?
Russia is 1.7 times larger in area than Canada.
Russia area – around 17.1 million square kilometers
Canada area – around 10 million square kilometers
Which country is more populous, Russia or Canada?
Russia is the ninth most populous country in the world. Canada is way down on the list.
Population of Russia – around 145 million
Population of Canada – around 40 million (2023)
Which country has more lakes, Russia or Canada?
Read here: Which country has the most lakes?
Population density
Both these countries are among the least densely populated countries.
Population density of Russia – 9 people per square kilometer
Population density of Canada – 4 people per square kilometer
Popular sports
Football, Bandy, Ice hockey, Tennis, and basketball are the most popular sports in Russia.
Ice Hockey, Lacrosse, football, baseball, cricket, and basketball are the most popular sports in Canada.
Highest mountain peak
Russia – Mount Elbrus (5,642 meters)
Canada – Mount Logan (5,959 meters)
Largest lake
Russia
Shared – Caspian sea
Entirely within Russia – Lake Baikal
Canada
Shared – Lake Superior
Entirely within Canada – Great Bear Lake
Largest island
Russia – Sakhalin (72,492 square kilometers/27,989 square miles)
Canada – Baffin island (507,450 square kilometers/195,927 square miles)
Most spoken Language
Russia – Russian
Canada – English and French
Capital city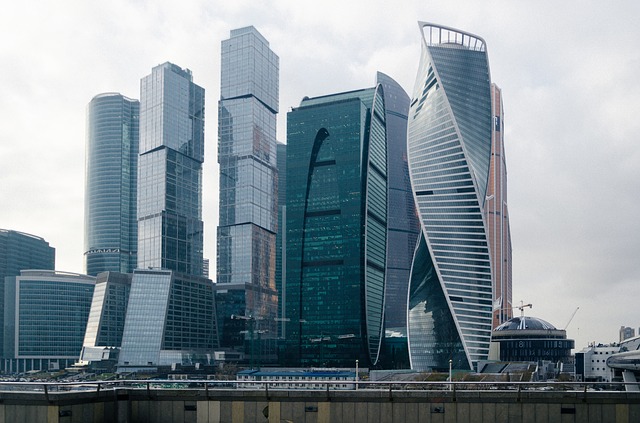 Russia – Moscow
Canada – Ottawa
Top 5 largest cities
Russia
Moscow
Saint Petersburg
Novosibirsk
Yekaterinburg
Kazan
Canada
Toronto
Montreal
Calgary
Ottawa
Edmonton
GDP
Canada and Russia have the eighth and ninth-largest GDPs in the world respectively.
Number of international borders
Canada – Canada-US border, Canada-Denmark border (on Hans Island)
Russia – 14 international borders (Read more here)
Major international airports
Russia
Sheremetyevo International Airport, Moscow
Domodedovo International Airport, Moscow
Pulkovo Airport, St. Petersburg
Koltsovo Airport, Yekaterinburg
Tolmachevo Airport, Novosibirsk
Canada
Toronto Pearson International Airport
Vancouver International Airport
Calgary International Airport
Montréal–Trudeau International Airport
Edmonton International Airport
| | | |
| --- | --- | --- |
| | Russia | Canada |
| Area | ~17.1 million sq km | ~10 million sq km |
| Population | around 145 million | around 40 million (2023) |
| Continent | Asia and Europe (transcontinental) | North America |
| Currency | Russian Ruble | Canadian dollar |
| Capital city | Moscow | Ottawa |
| Largest city | Moscow | Toronto |
| Official language | Russian | English and French |
| National Animal | Eurasian brown bear | Beaver and the Canadian Horse |
| Busiest airport | Sheremetyevo International Airport, Moscow | Toronto Pearson International Airport |